Picture Room curated a collection of more than 20 works for the 225 Liberty Street office space located at Brookfield Place. Situated along the Hudson River waterfront, Brookfield Place houses world-class retail, dining, modern work, and cultural experiences.
A large-scale commission by painter and photographer Sarah Duby is situated in the entry, alongside subtle, yet pointed works by Rachel Duckhouse and Anne Appleby. Artworks, delicate and ethereal, bold and textured, are placed throughout conference rooms, communal areas, and offices in the newly designed work space.
Additional featured artists include Ethan Caflisch, Skylar Hughes, Caroline Z Hurley, Linnéa Gad, Maureen Meyer, Stephan Osnowski, and Anna Topuriya.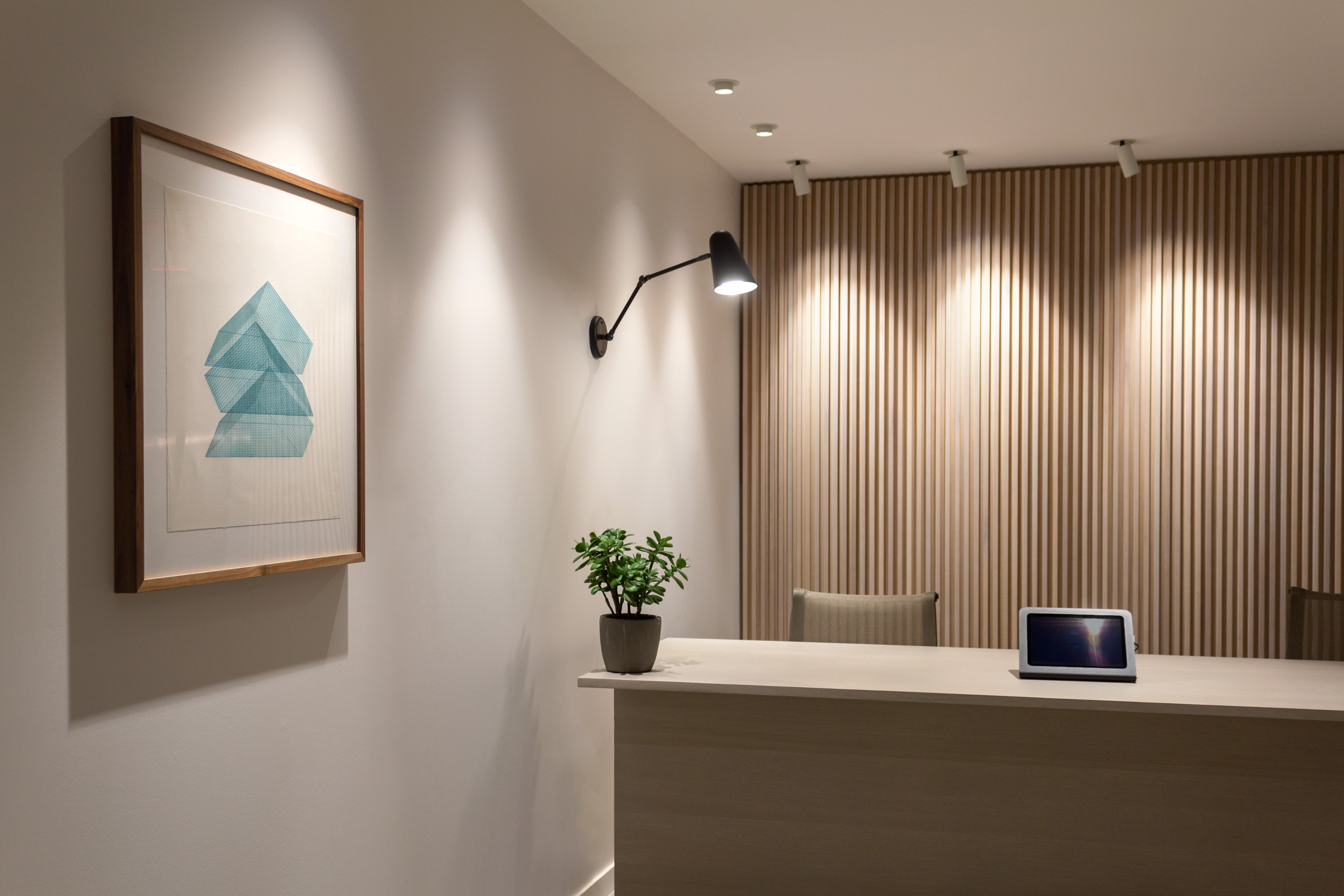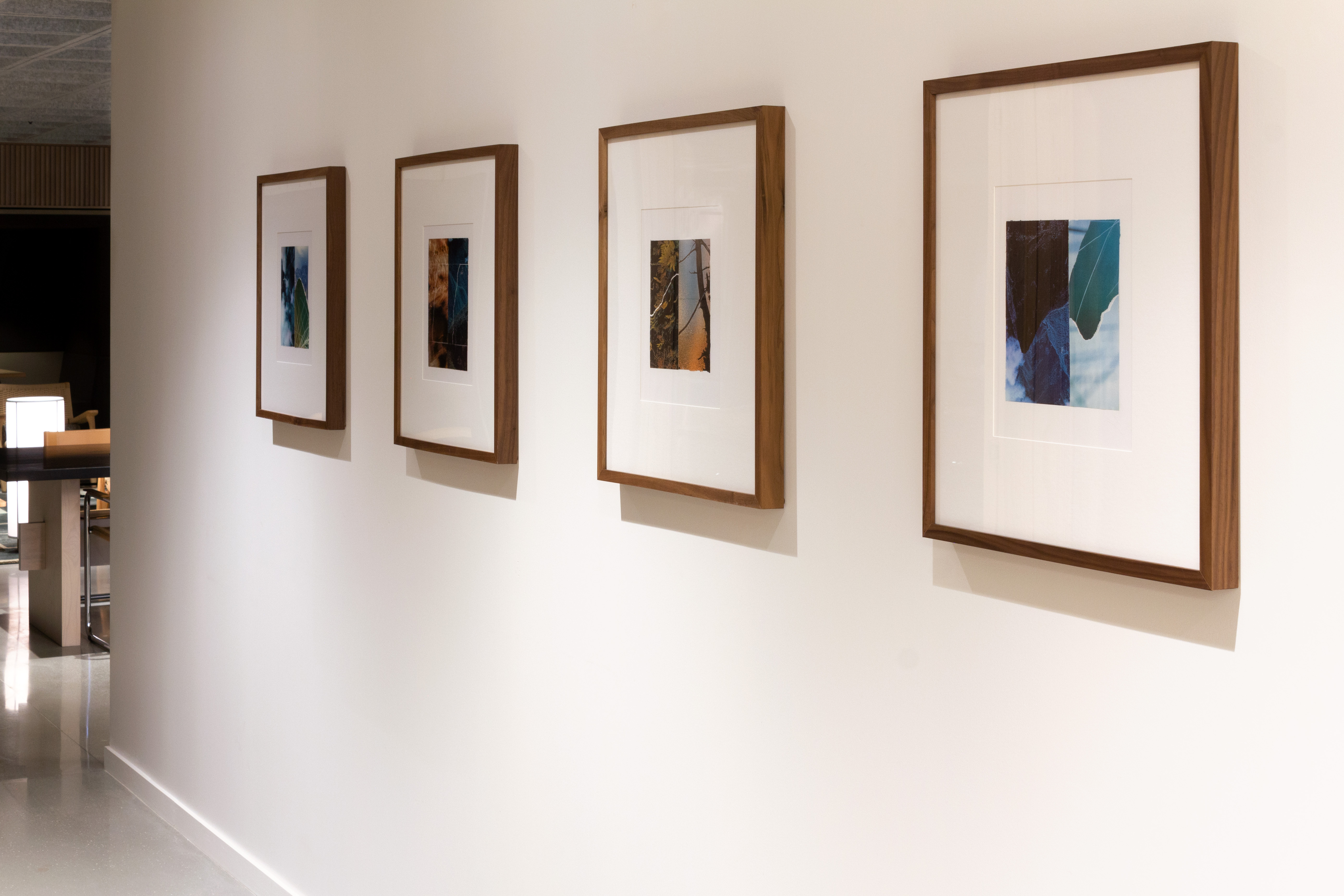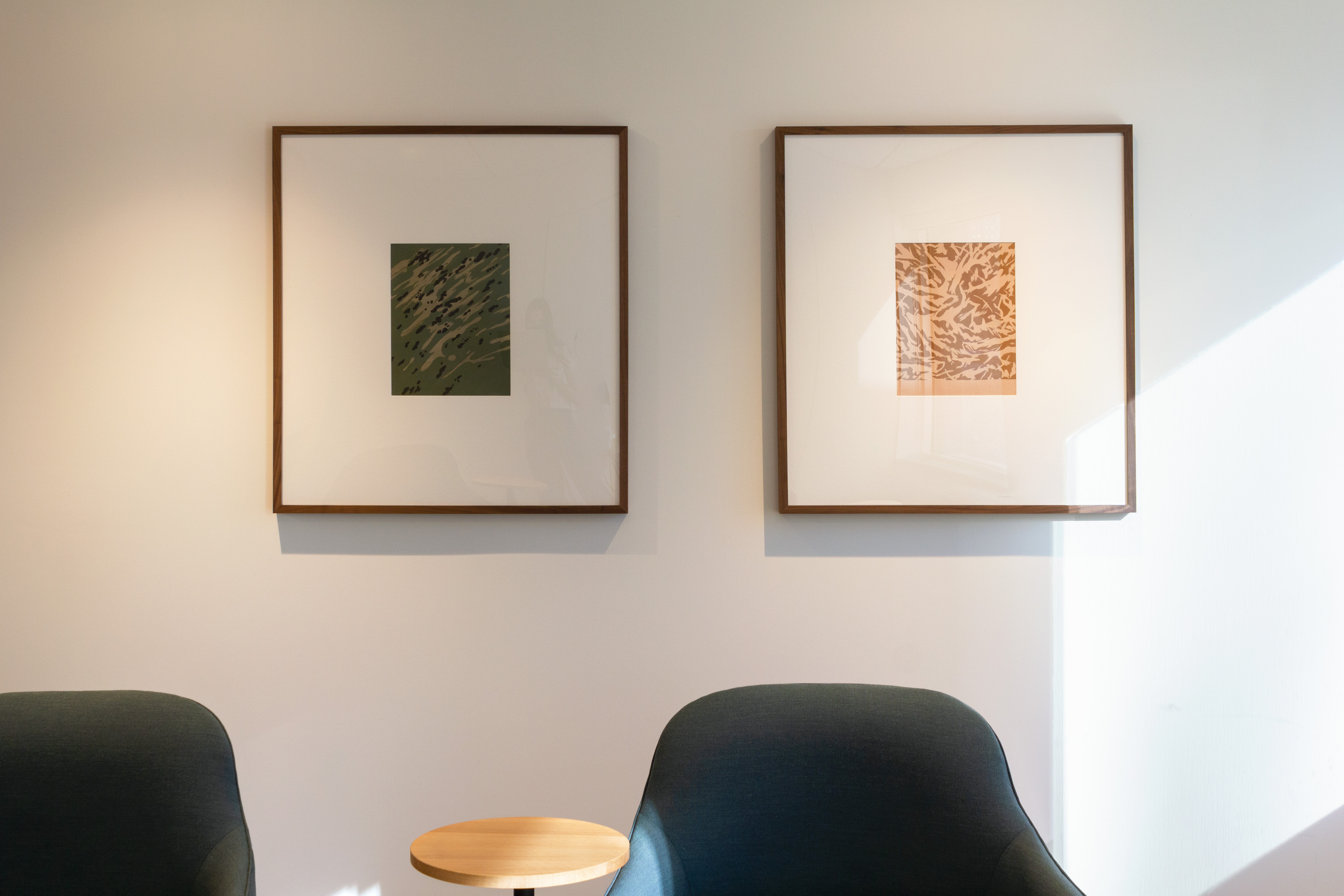 To inquire about our consulting services, email info@pictureroom.shop
Feb 5th 2022