Picture Room curated a collection of more than 40 works for One Boerum Place, a charming residential building in Downtown Brooklyn.

The lobby features two large-scale commissions by Picture Room artists Arielle Zamora and Nicholaus Jamieson, alongside a series of vivid and abstract prints by Sigrid Calon in the mailroom.

Communal areas, individual apartments, and the pool corridor are highlighted with colorful and textured prints, photographs, collages, and unique works on paper. The collection spans works by twenty artists, including Paige Mehrer, Maureen Meyer, Fernanda Villareal, Pierre Lehors, Vita Yang, Todd Colby, Karl La Rocca, Jeremy Jams, Rachel Duckhouse, Rachel Domm, Eliza Stamps, Cory Emma Siegler, Caitlin Keogh, Maia Ruth Lee, Richard Kostelanetz, and Aidan Koch.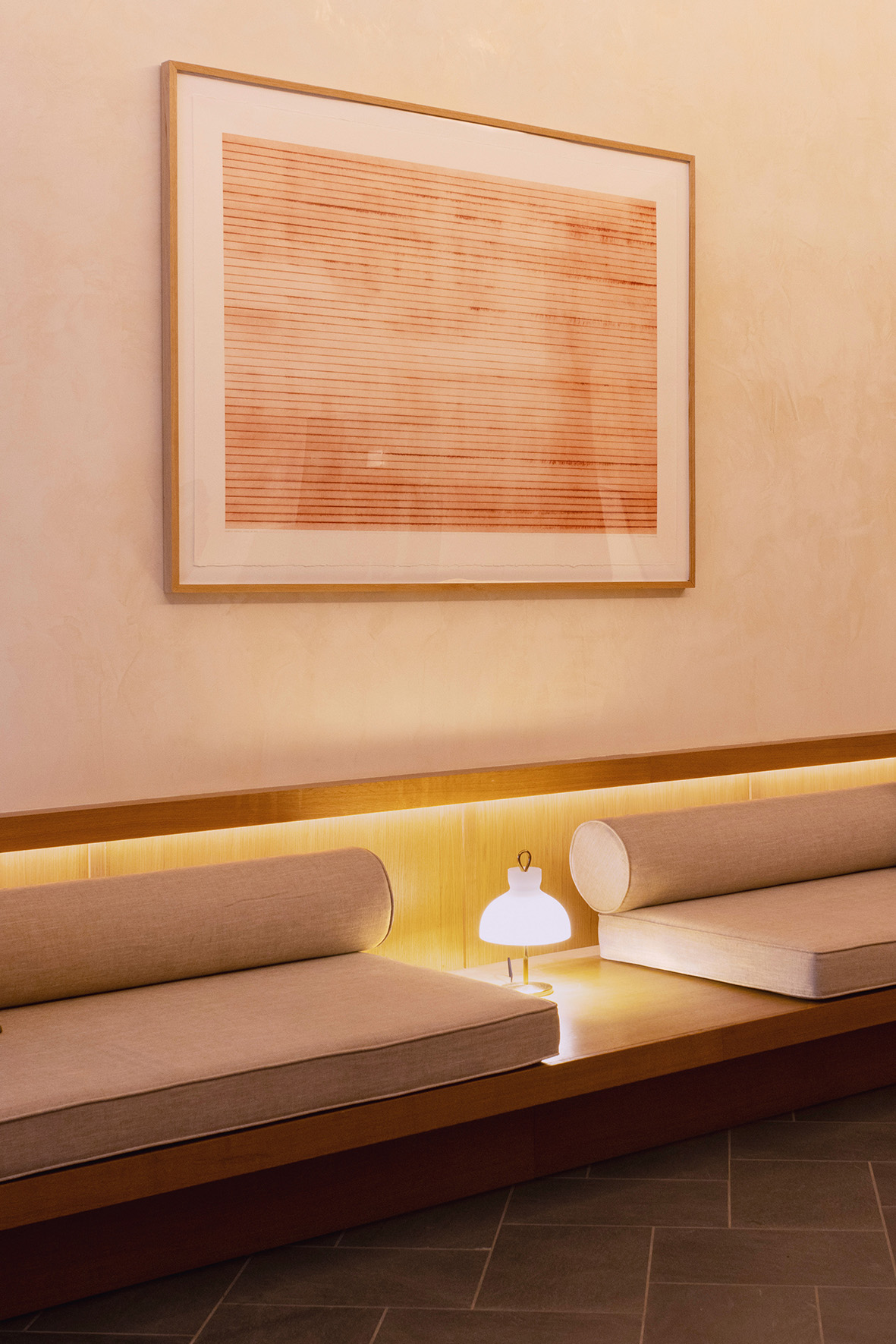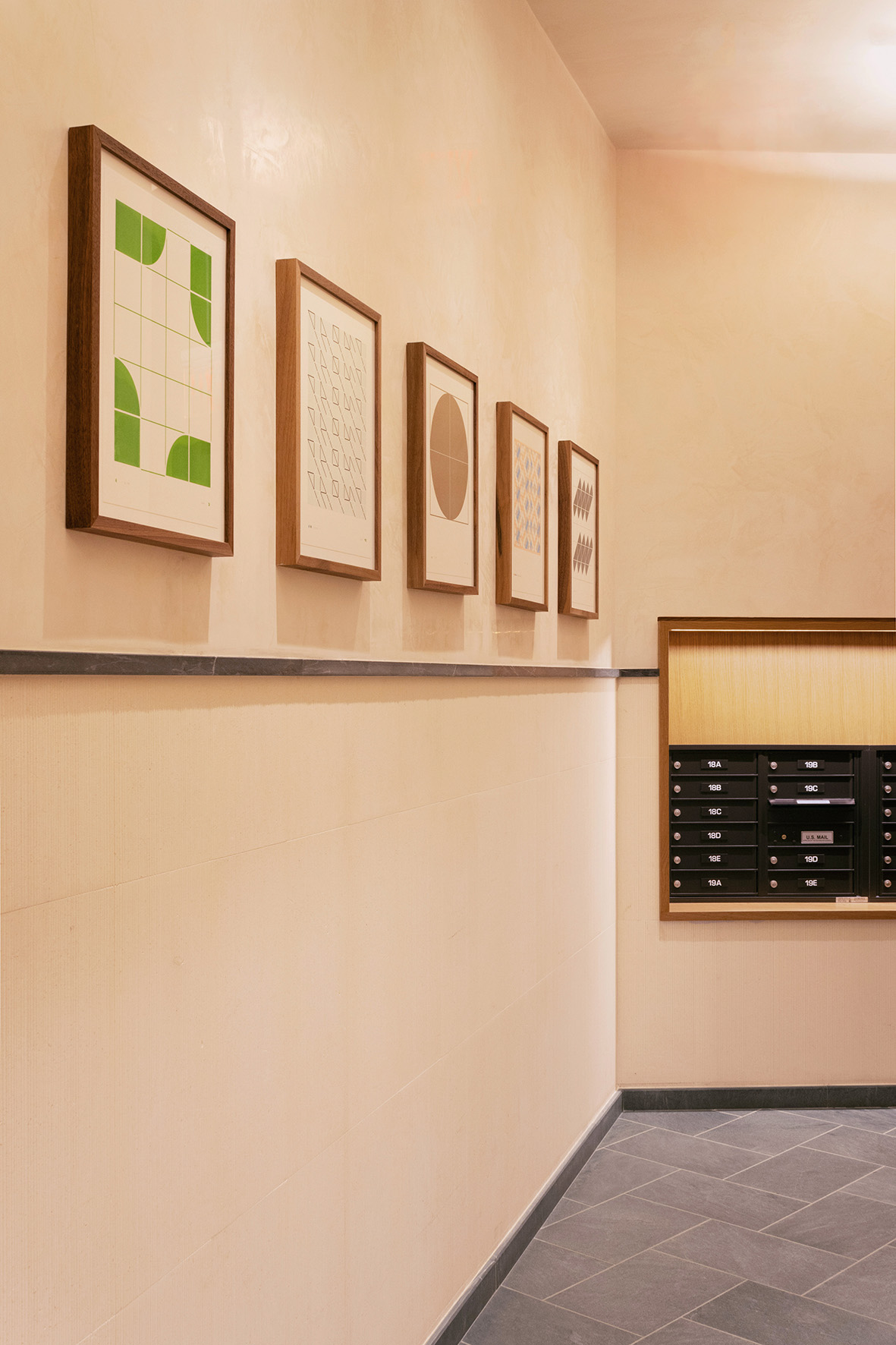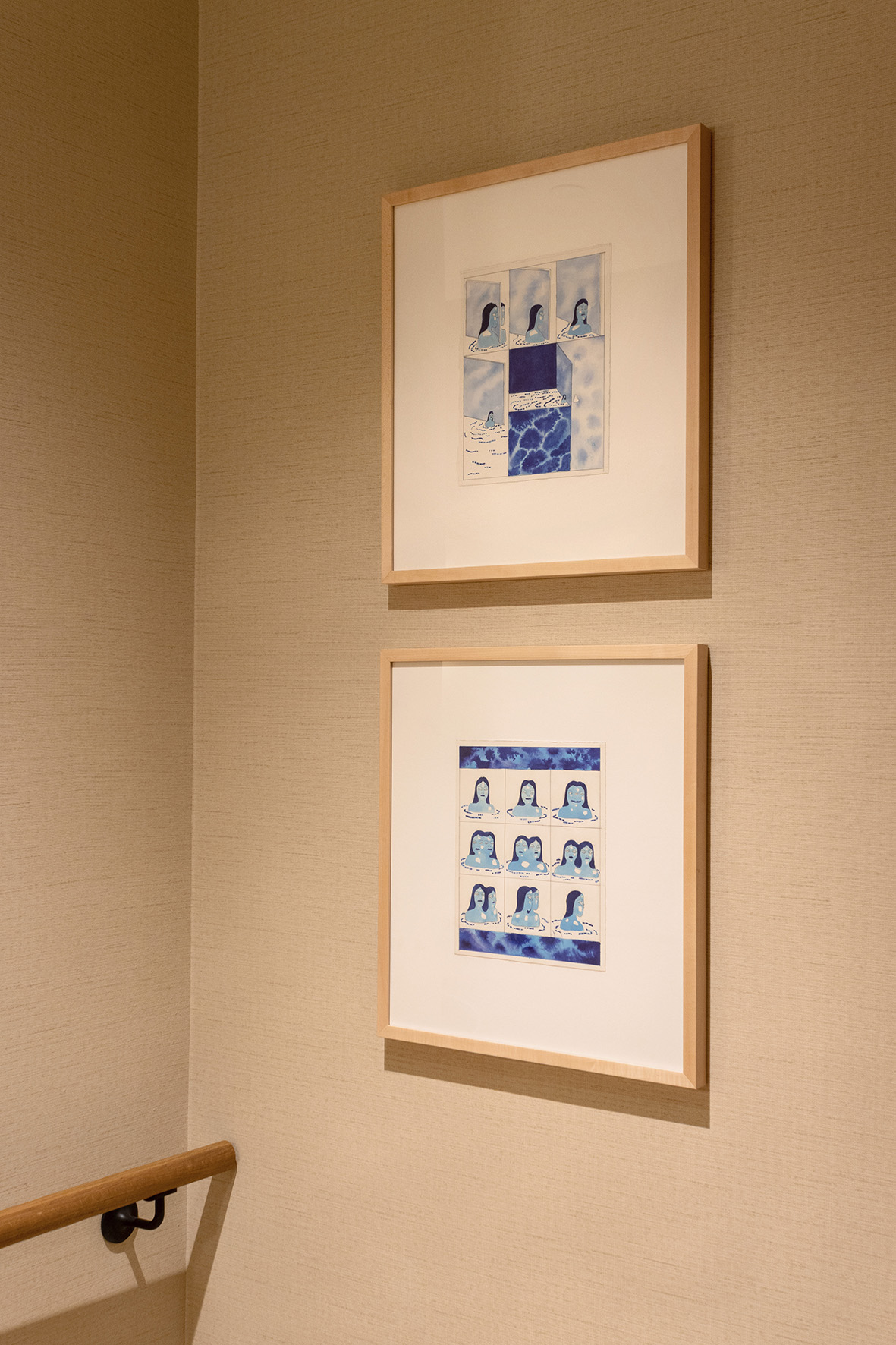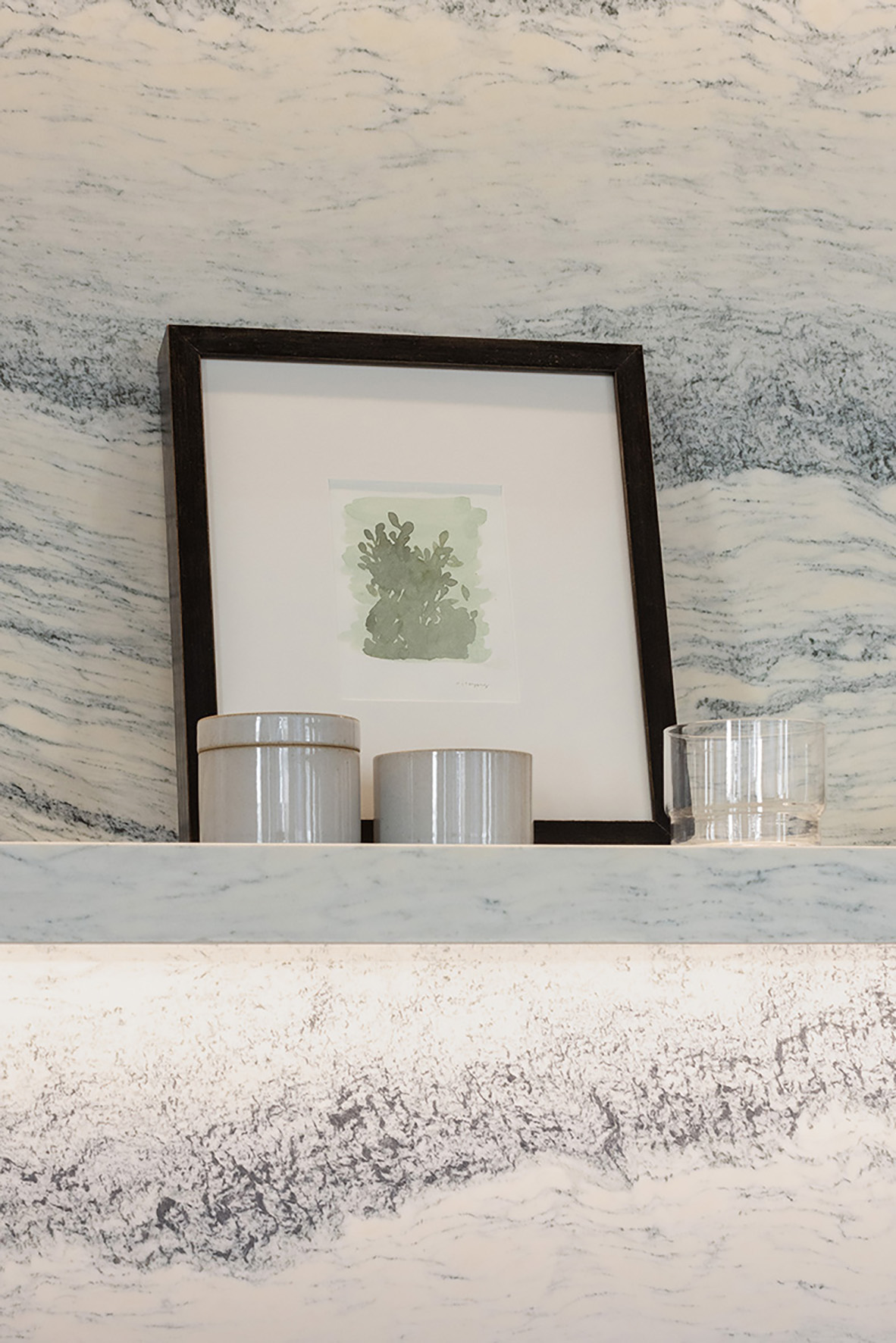 To inquire about our consulting services, email info@pictureroom.shop
Photo credit: Janna Tew
Apr 17th 2022