Picture Room produced a collection of more than 20 works for the 53rd Floor of the One Manhattan West office skyscraper located in the heart of the city's west side and part of the newly developed Manhattan West destination.
Rich landscape photographs by Daniel Dorsa and Landon Speers are complemented by a Nassos Daphnis' bold, graphic piece in the entry and reception. Artworks of large and intimate scale are situated throughout the custom designed workspaces, including conference rooms and common areas, set against skyline views.
Additional featured artists include Alyson Fox, Fernanda Villarreal, Caroline Z Hurley, Maureen Meyer, GJ Kimsunken, Rachel Duckhouse, Blanca Guerrero, Pia Howell, Johanna Tagada Hoffbeck, and Richard Kostelanetz.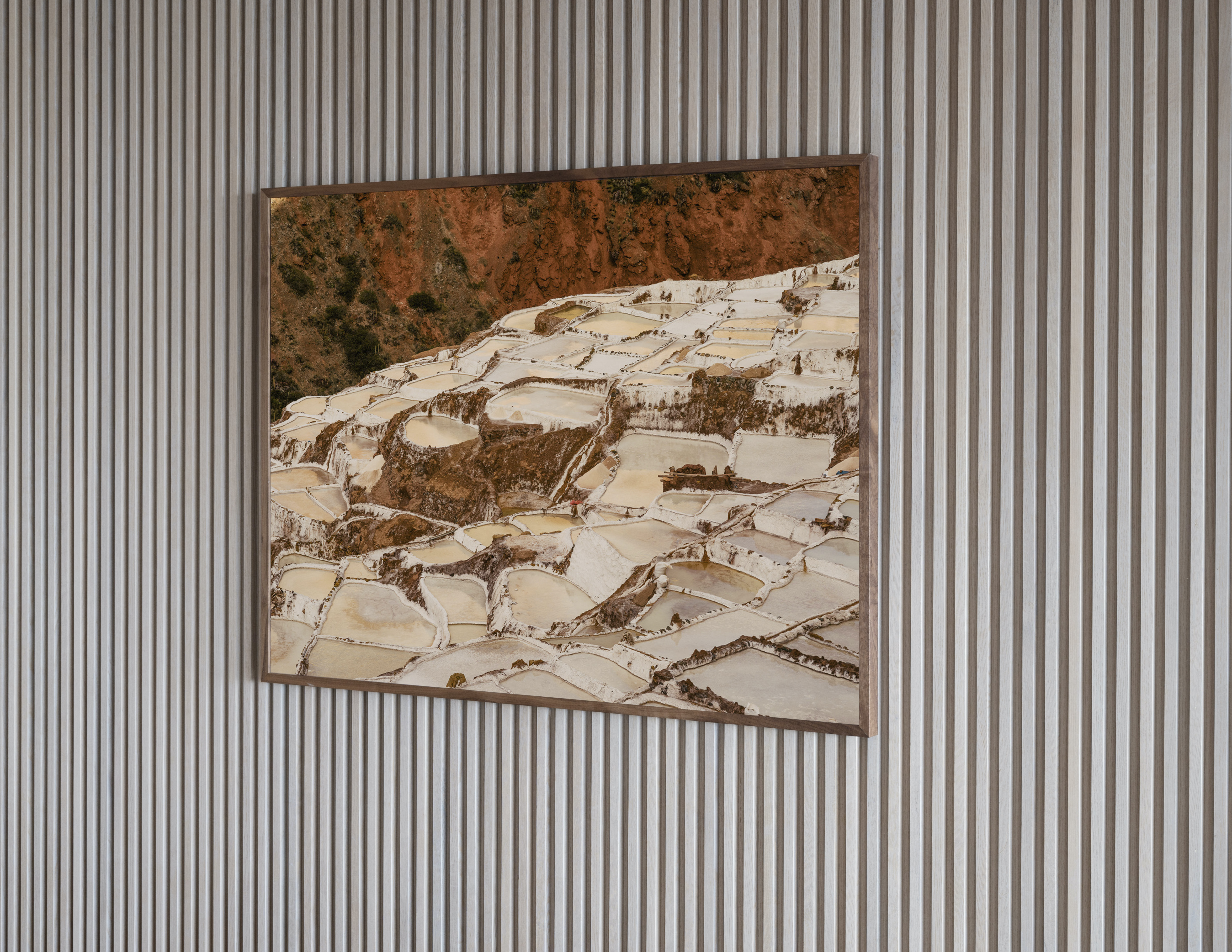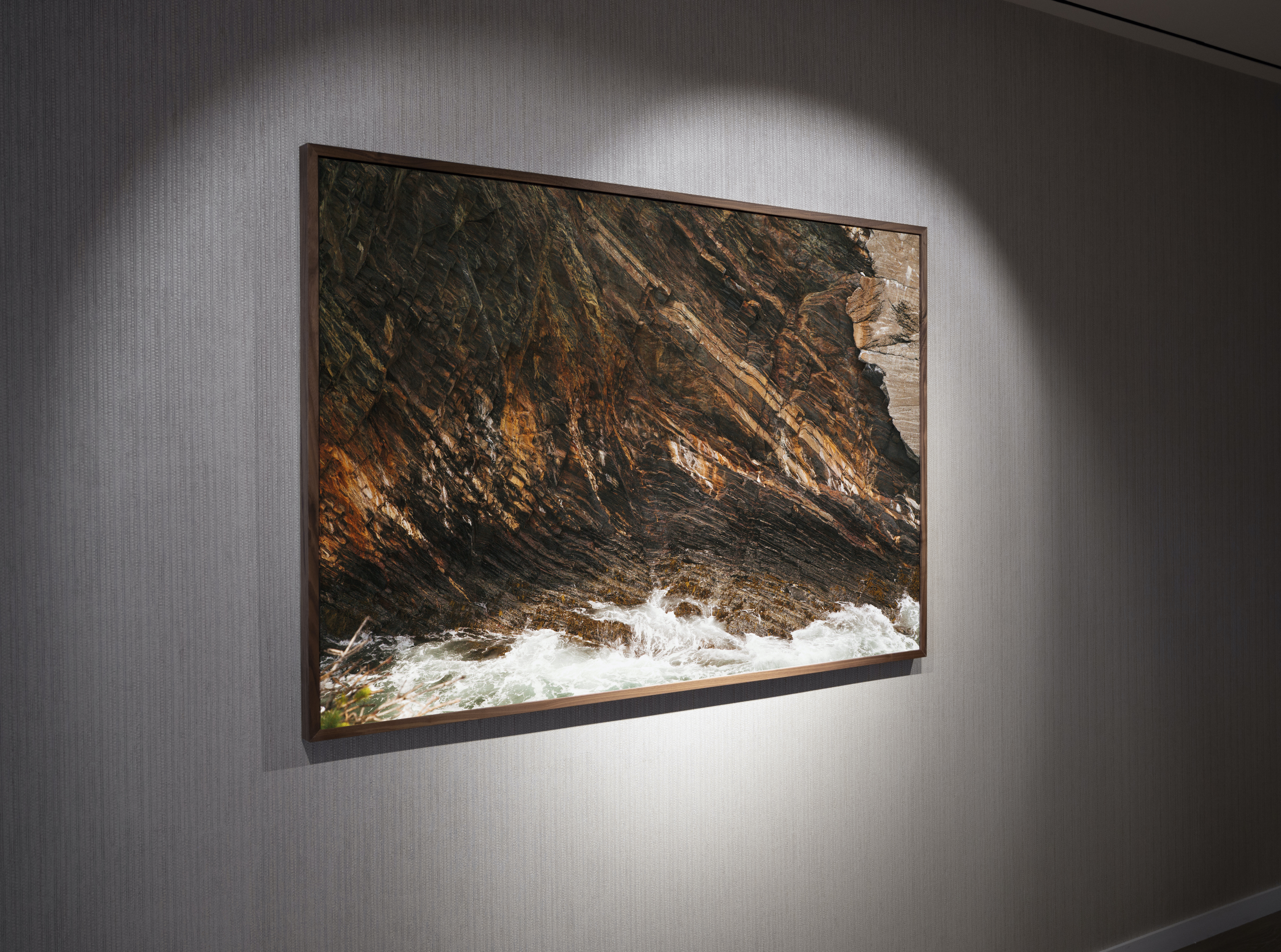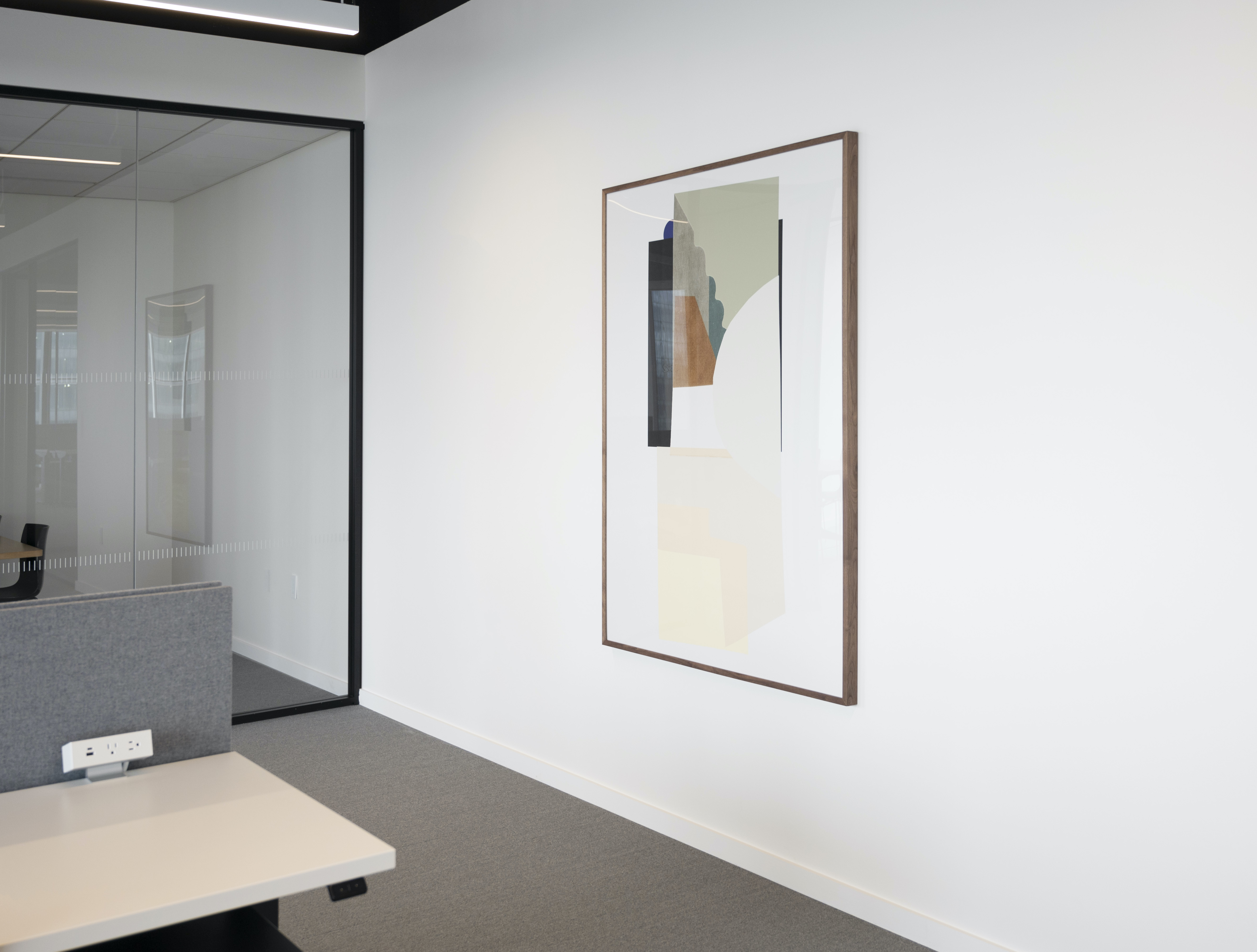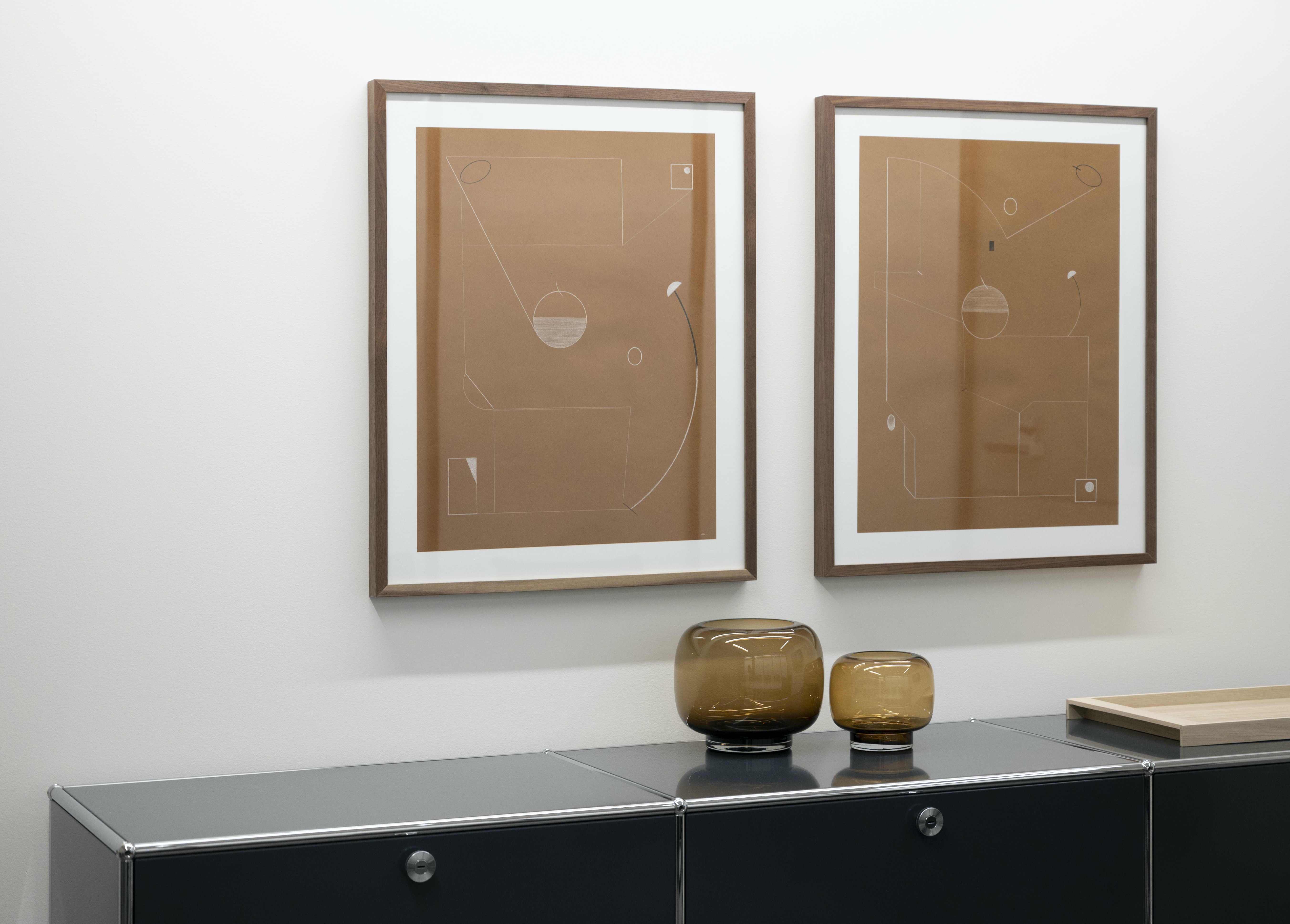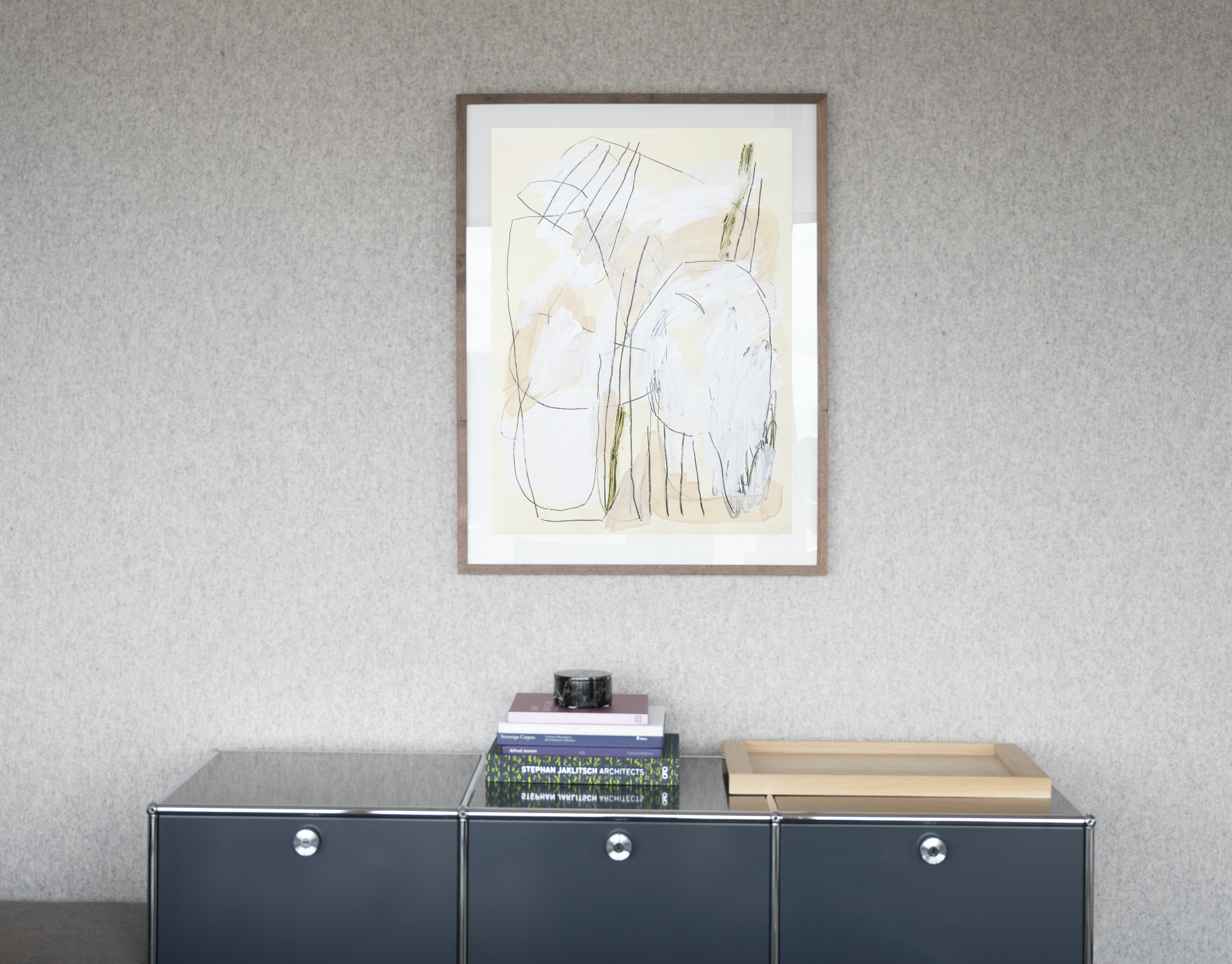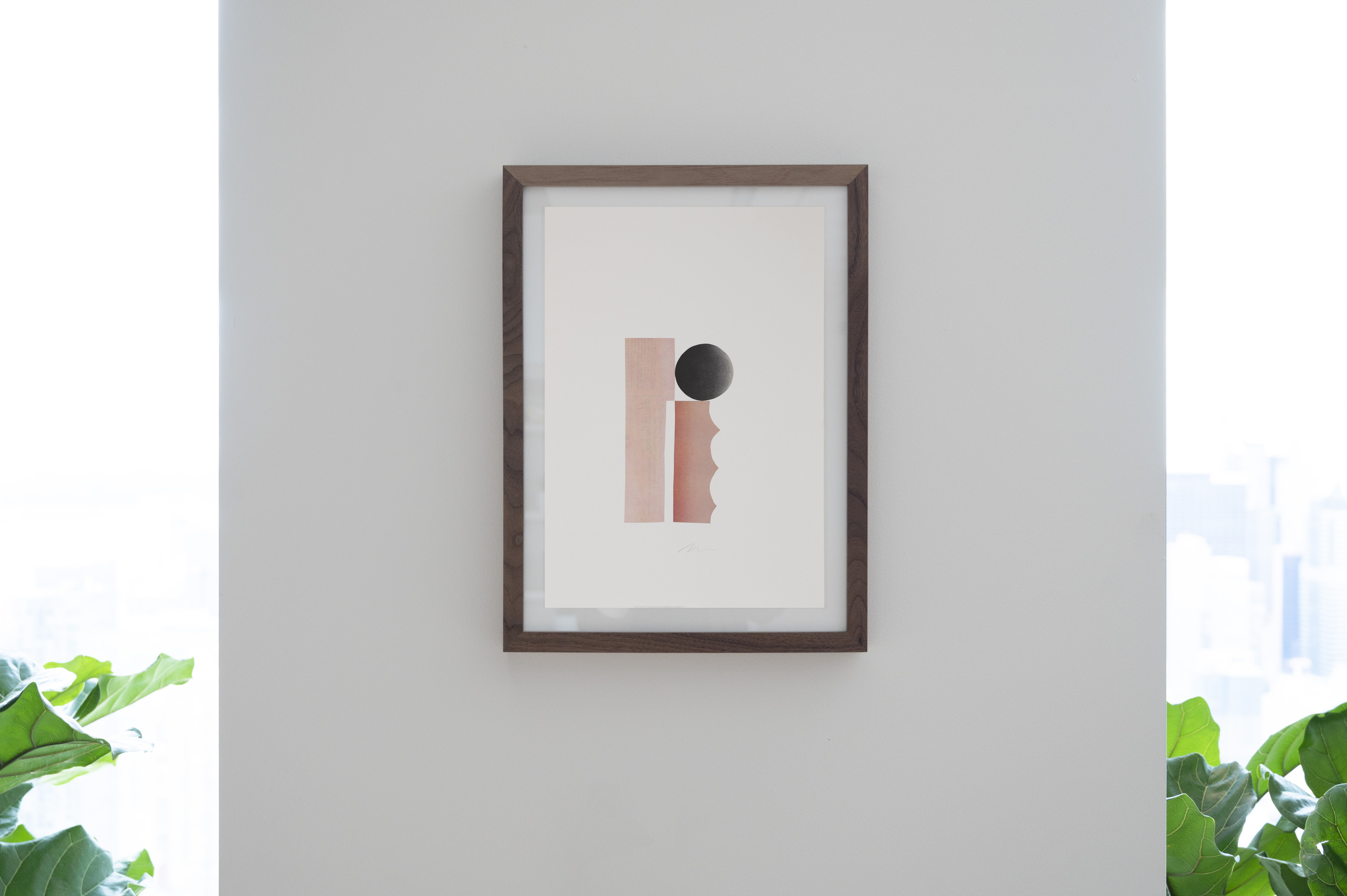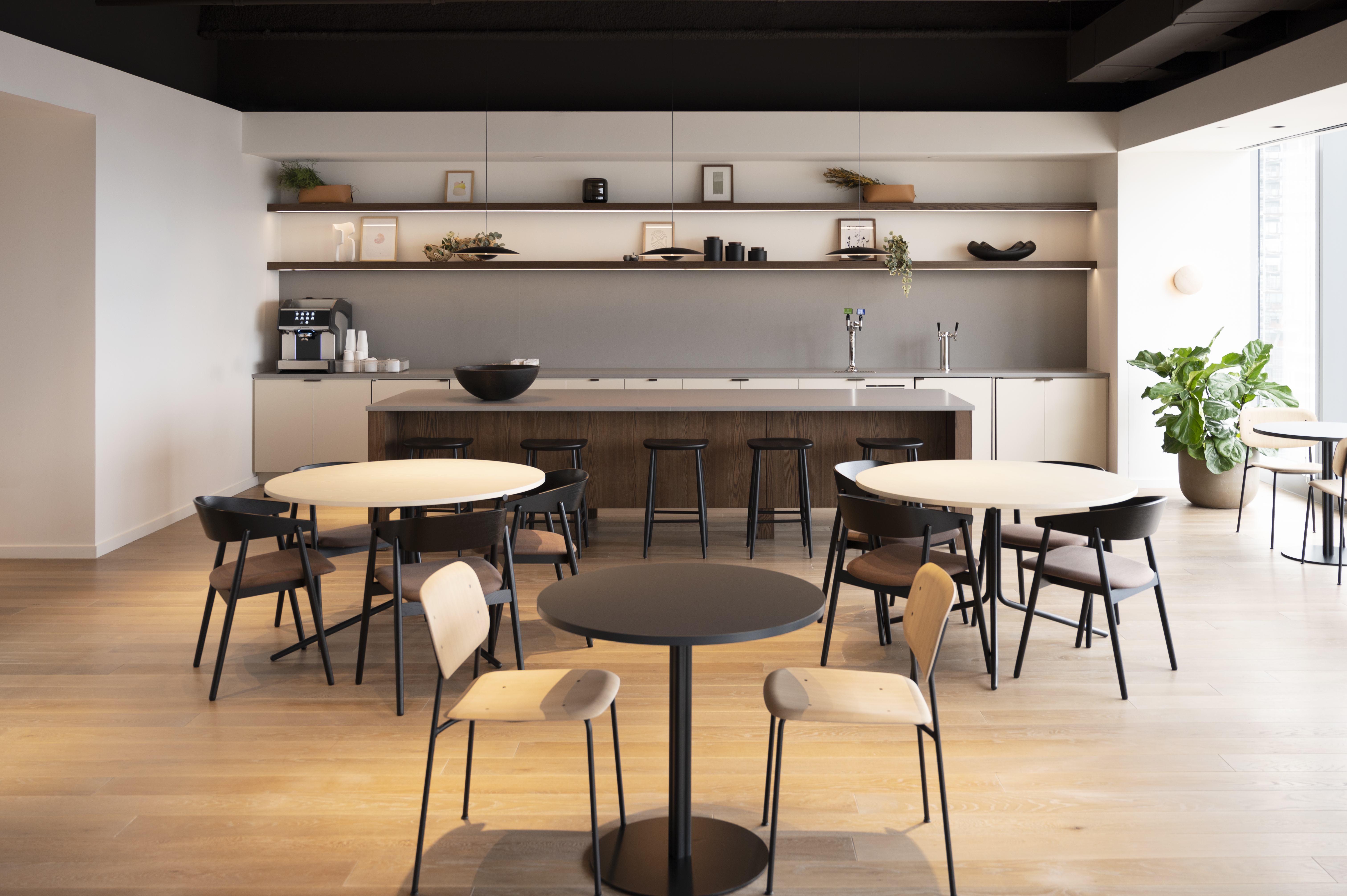 To inquire about our consulting services, email info@pictureroom.shop
Nov 21st 2021