Picture Room curated a selection of over 70 artworks—all by locally-based artists—for the One Blue Slip permanent collection, celebrating the thriving artistic community in Brooklyn.
About One Blue Slip
The first high-rise residential building to open as part of Greenpoint Landing, this 22-acre Brooklyn waterfront development comprises of newly built housing, a new public school, local shops, and four acres of open public space.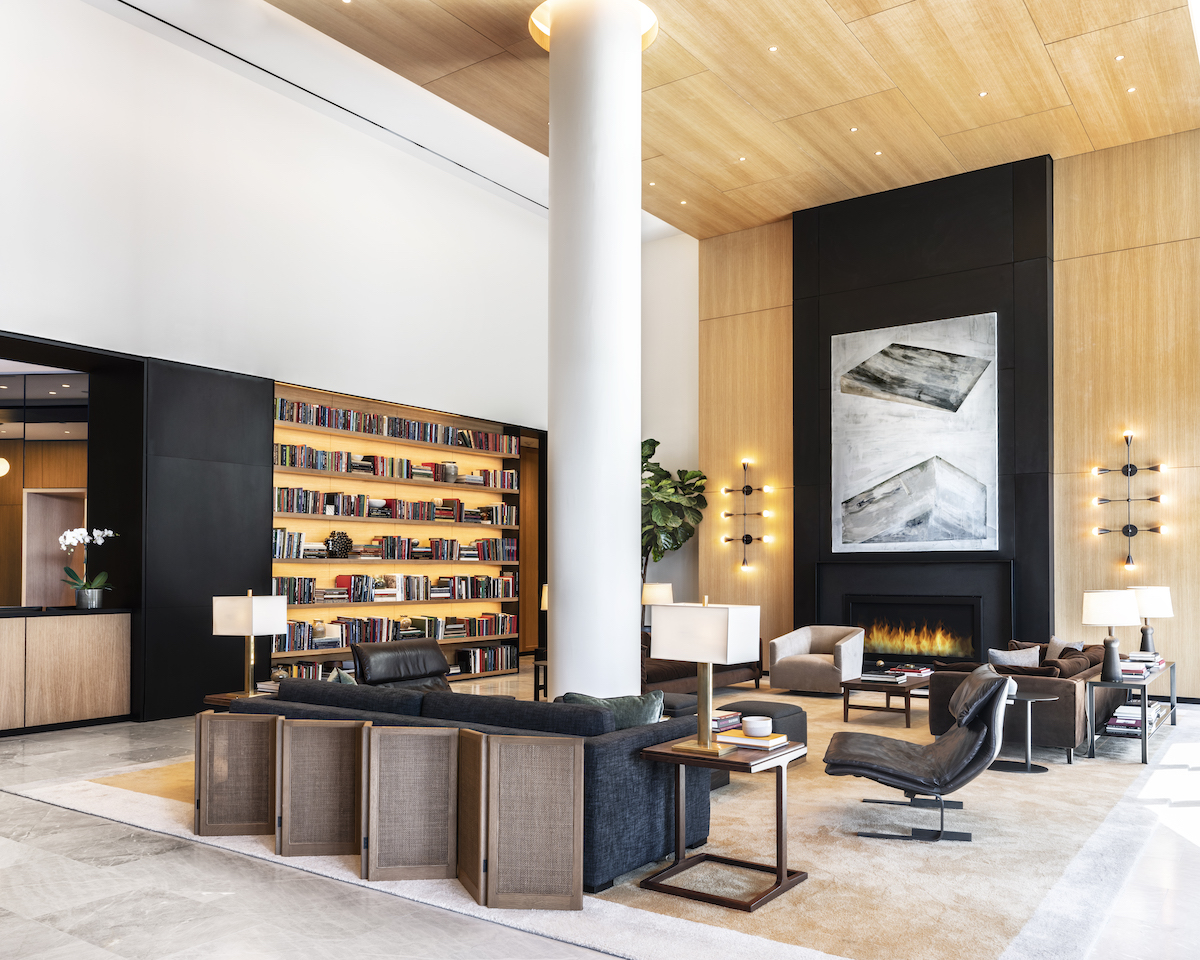 Design and Concepting
Our team worked closely with Brookfield Properties and Gachot Studios to select works that tie in the building's distinctive materials and palette inspired by the neighborhood's industrial heritage.
Representing more than 20 artists, the collection is on view throughout the building, in the lobby and various amenity areas such as the lounge, bar, coworking space, and children's playroom.
Special Commissions
In collaboration with three artists, Picture Room developed specially commissioned work for the One Blue Slip collection, including a monumental ten foot painting above the lobby fireplace; a majestic landscape photograph situated in the elevator corridor; and an abstract brushwork series in the lobby entrance.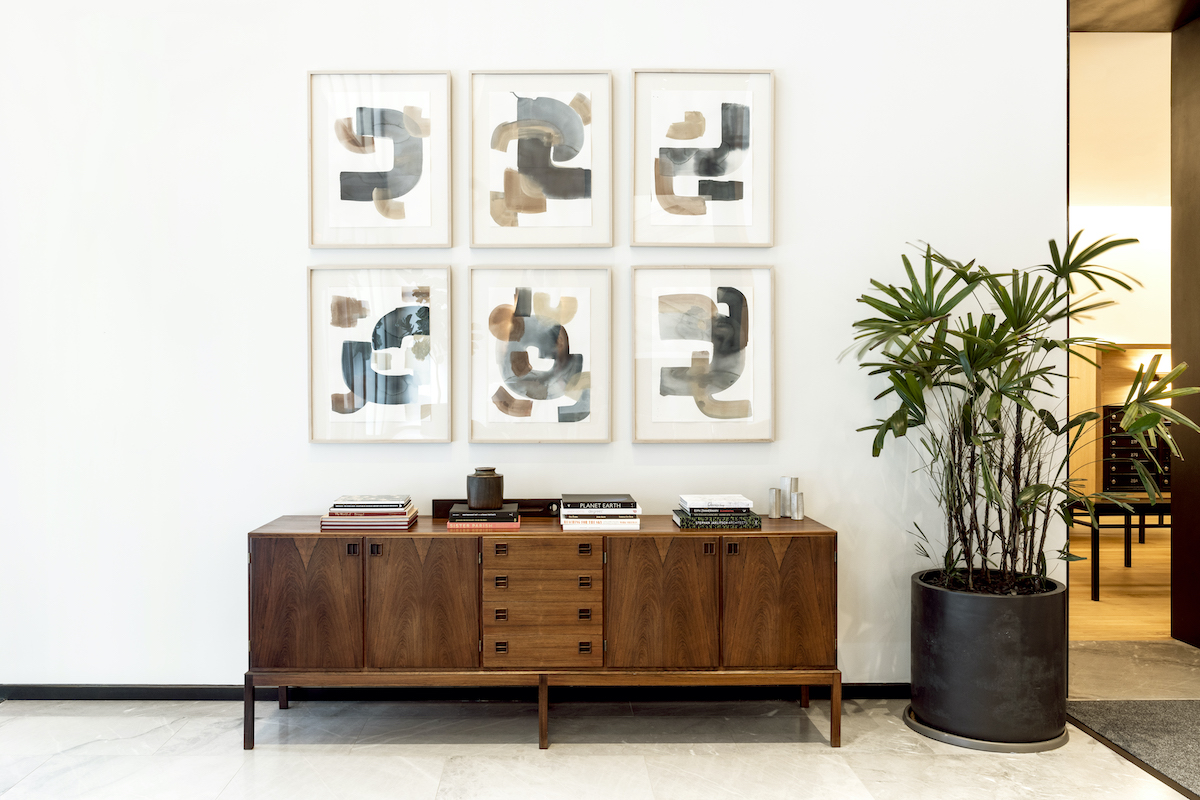 To inquire about our consulting services, email info@pictureroom.shop
By Sandeep Salter on Sep 1st 2019