Picture Room curated a selection of nearly 100 works for the Two Blue Slip permanent collection, creating visual moments to punctuate a flow through the space. Representing close to 30 artists, the artworks are on view throughout the building's public spaces.
About Two Blue Slip
The second luxury high-rise residential building to open at Greenpoint Landing, Two Blue Slip is part of the 22-acre Brooklyn waterfront development, featuring newly built housing, a new public school, local shops, and four acres of open public space.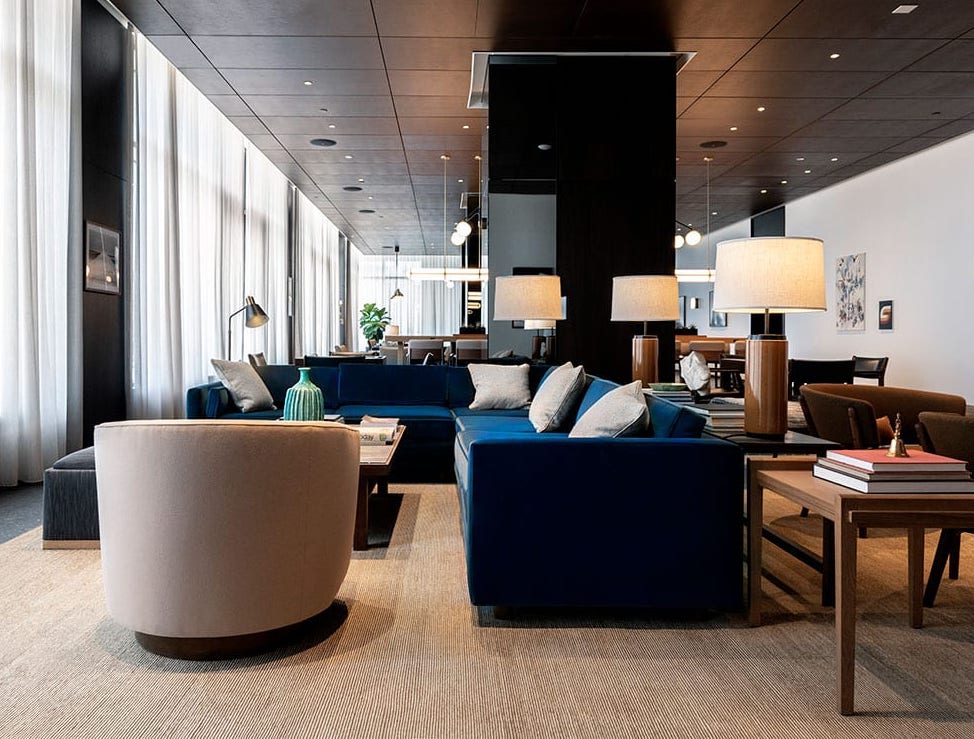 Design and Concepting
Our team partnered with Brookfield Properties and Gachot Studios to select works that reflect the building's distinctive tone. Inspired by natural landscapes and textures, and with a focus on contemporary photography, we built a collection that became integral to the elevated elegance of the building and anchored the interior public spaces.
The Collection
Comprising mostly photographic works, the collection boasts artworks by some of the most notable contemporary photographers of our time, including Lisa Oppenheim, Kyle Weeks, and Daniel Dorsa. The collection gives primacy to themes of nature and the treatment of texture and process. Atmospheric and cinematic landscapes are situated with still life in which natural forms become abstract textures.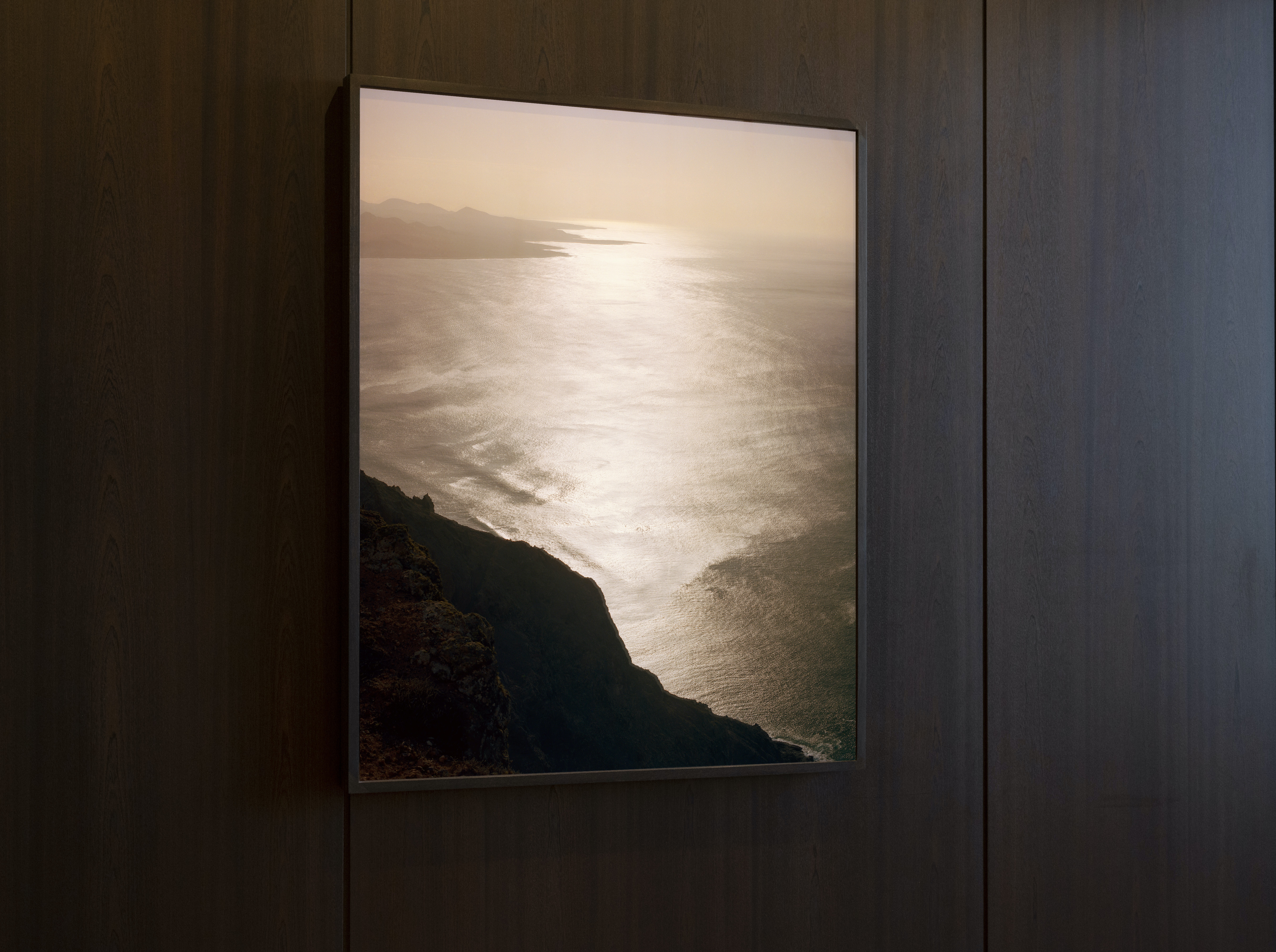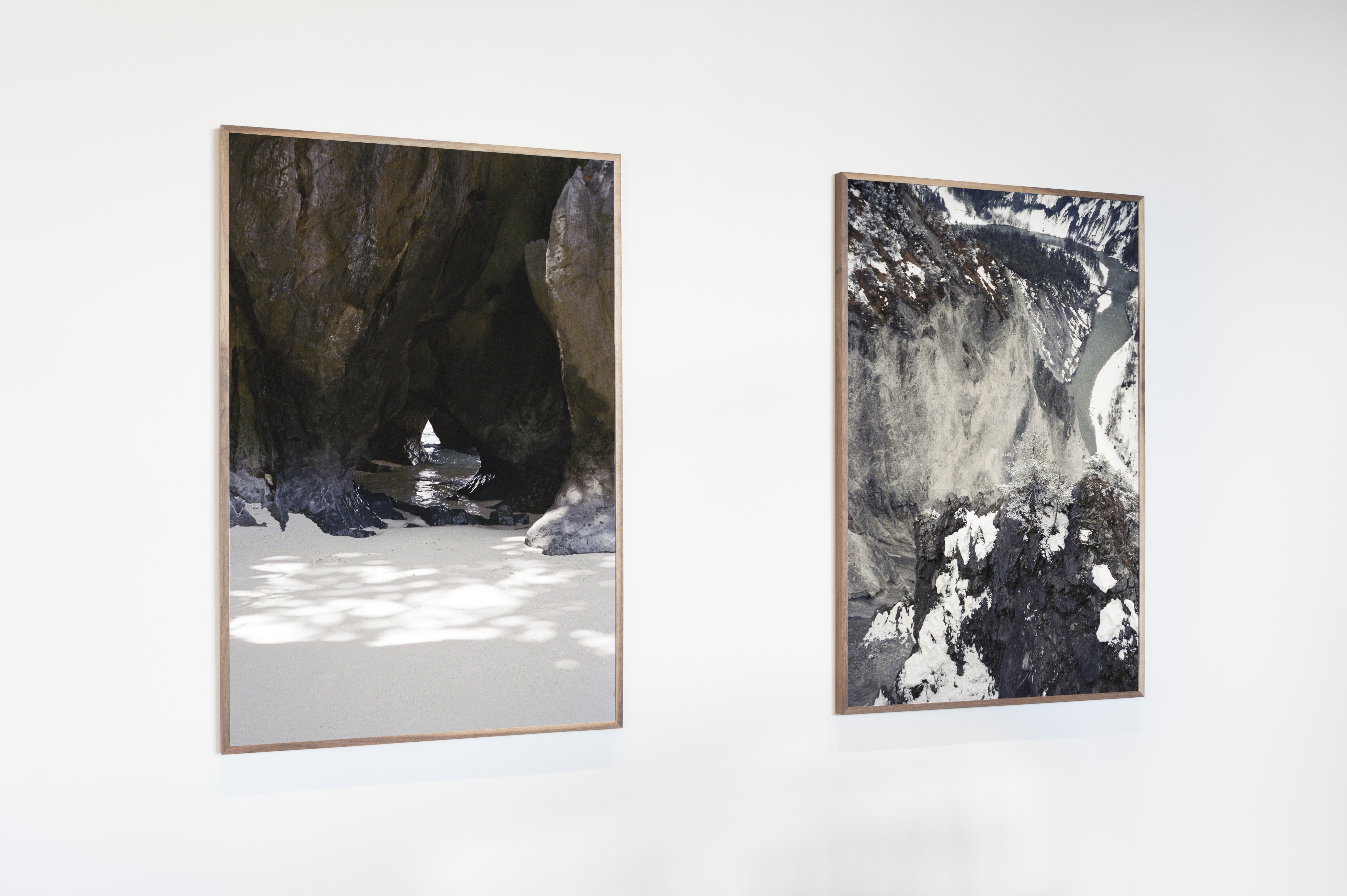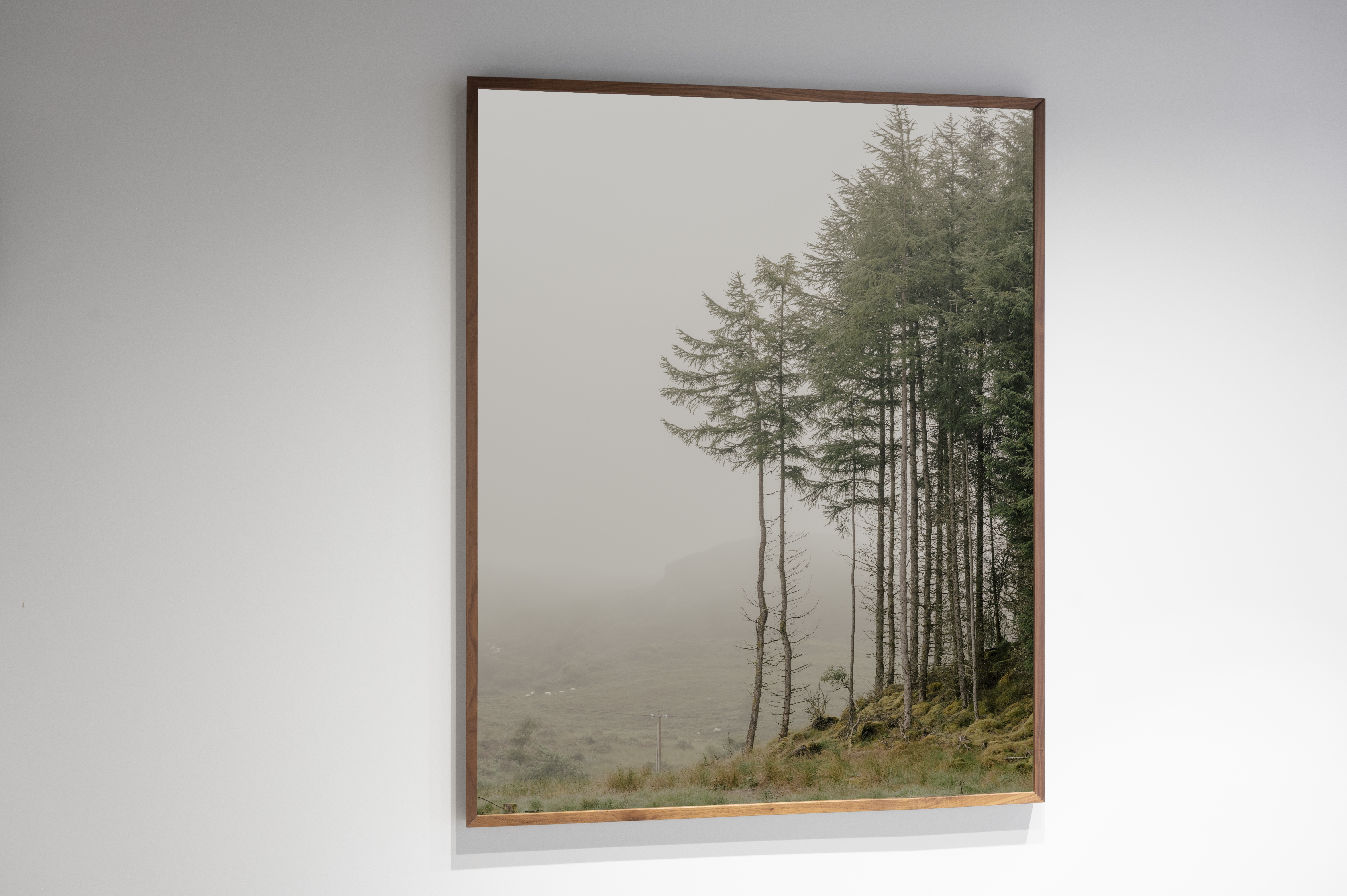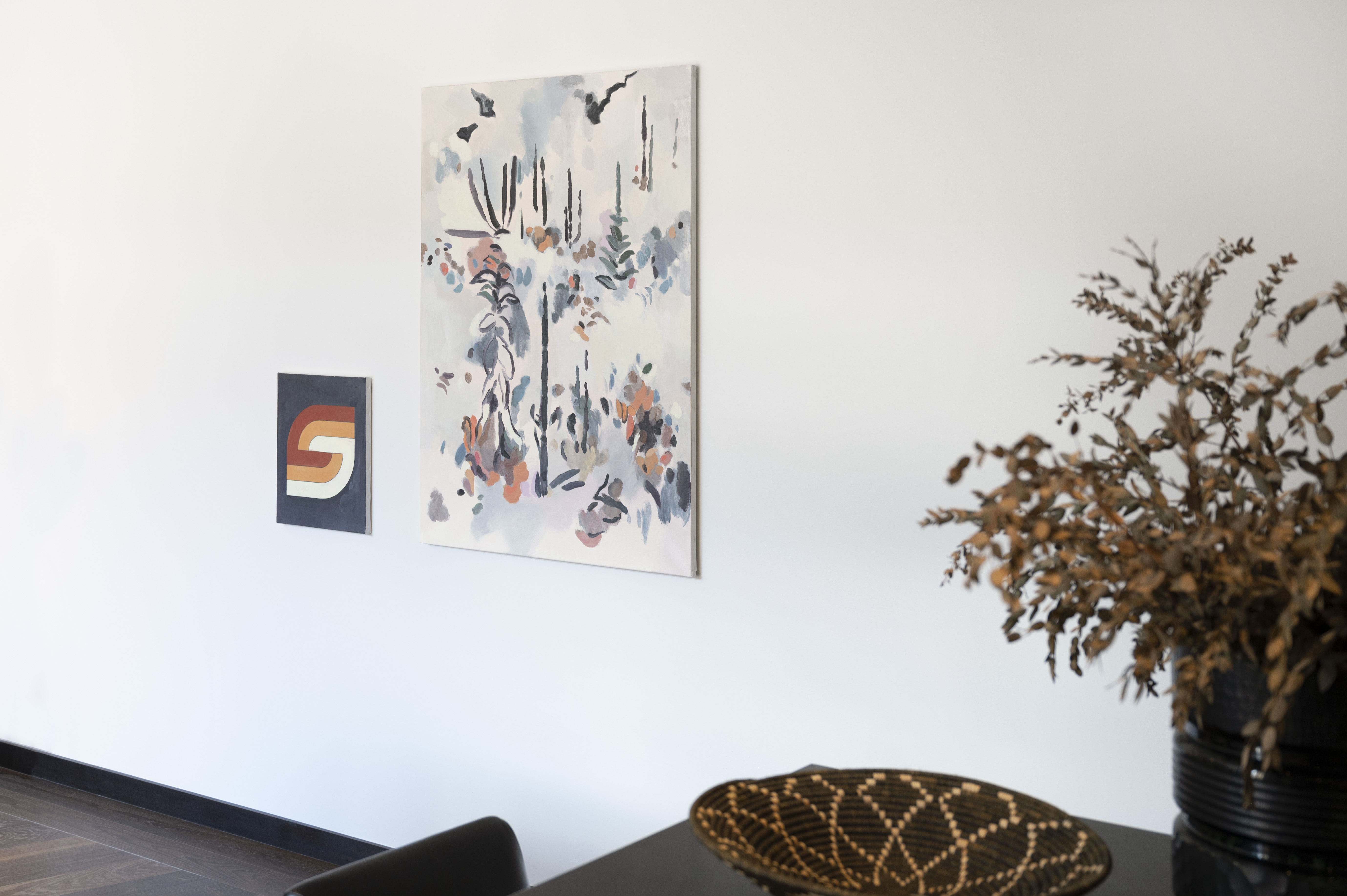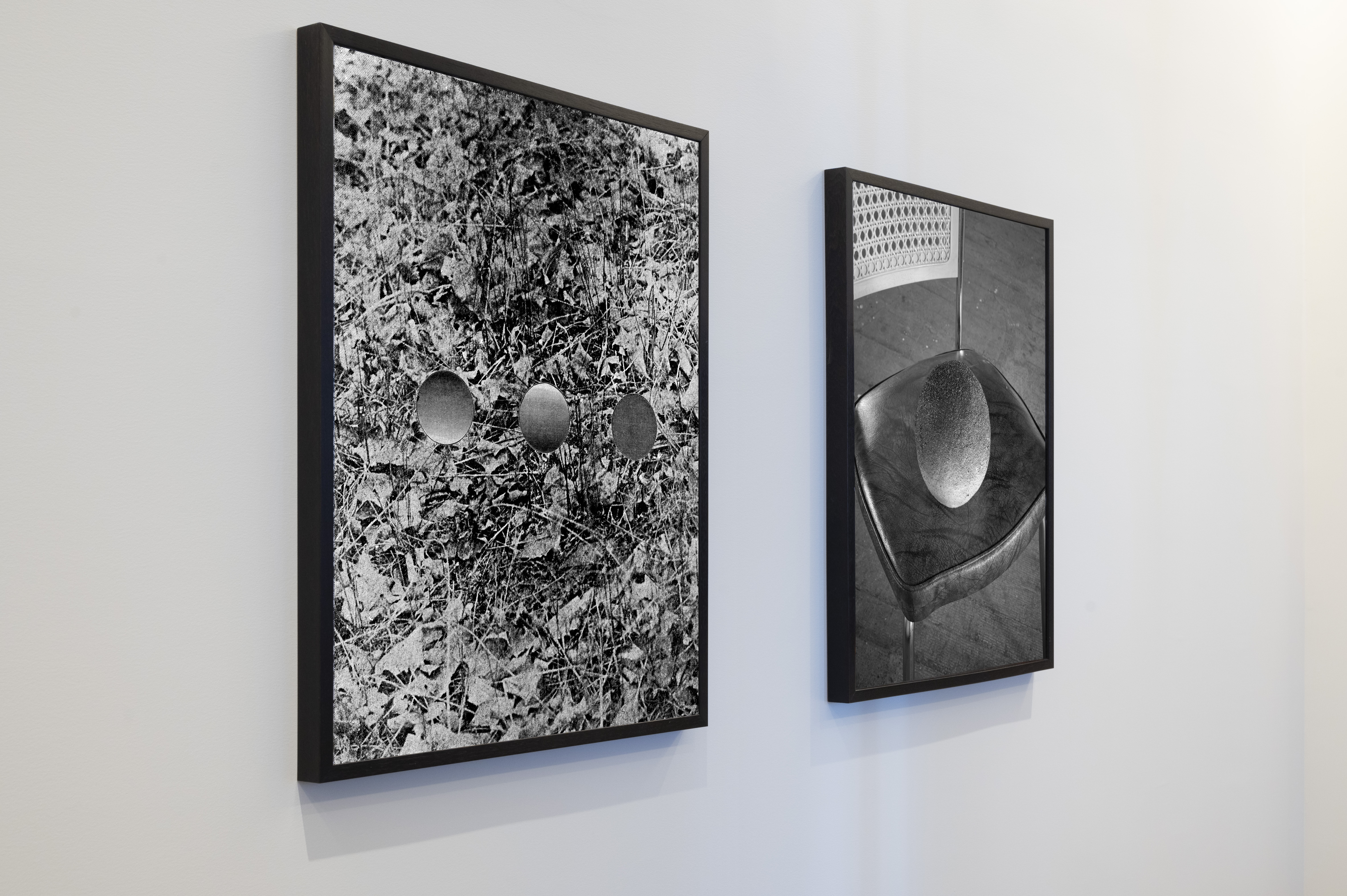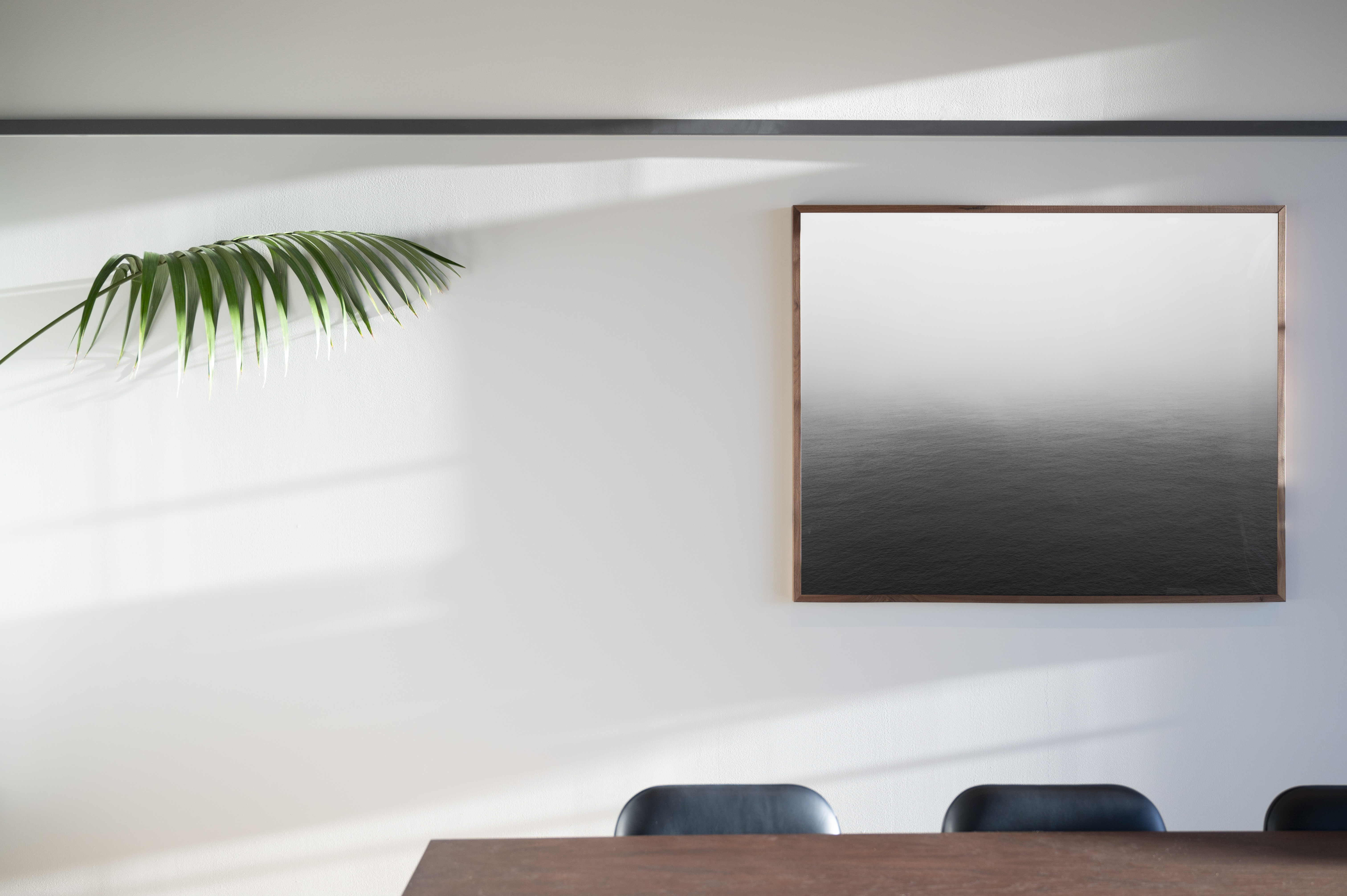 Nov 21st 2021