Please join us for a celebration of the poetry of Samuel Greenberg. With readings by: Maia Ipp, Alan Felsenthal, David Larsen, and Brenda Iijima will read selections from Poems from the Greenberg Manuscripts, recently published by New Directions and edited by Garrett Caples.

"Who was Samuel Greenberg?" editor Garrett Caples asks: "The short answer is 'the dead, unknown poet Hart Crane plagiarized.'" In the winter of 1923, Crane was given some of Greenberg's notebooks and called him "a Rimbaud in embryo." Crane included many of Greenberg's lines, uncredited and slightly changed, in his own poetry. Poems from the Greenberg Manuscripts was edited by James Laughlin, who first published it in 1939. As well as Laughlin's original essay, Caples includes a new selection of poems from Greenberg's notebooks, along with some of his prose. Now the work of this mysterious, impoverished, proto-surrealist American poet, who never published a word in his life, is available to a new generation of readers.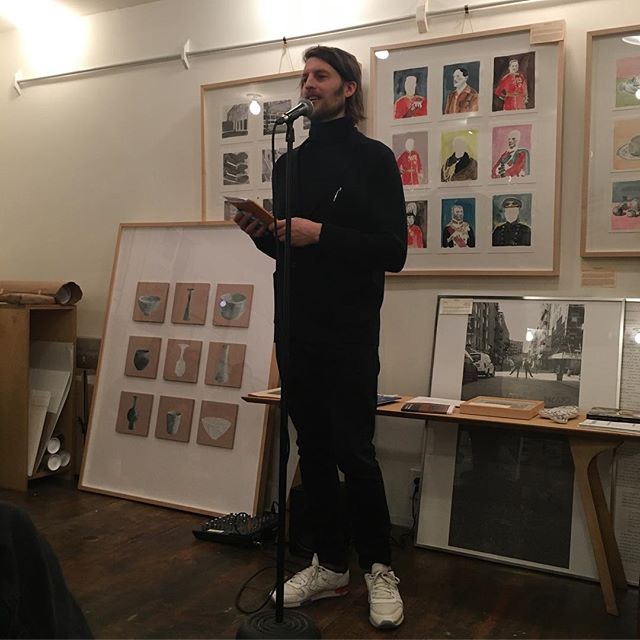 About our readers:

Maia Ipp is a writer, editor-at-large at Jewish Currents, and co-founder of Festivalt, an avant-garde Jewish arts festival in Krakow, Poland.

Alan Felsenthal is the author of Lowly (Ugly Duckling Presse, 2017). He runs a small press called The Song Cave with Ben Estes. Together they edited A Dark Dreambox of Another Kind: The Poems of Alfred Starr Hamilton (2013).

Jonathan Larsen is a poet and translator from the Bay Area, now living in New York City.

Brenda Iijima is the author of seven full-length collections of poetry and numerous chapbooks and artist's books. Her most recent book, Remembering Animals was published by Nightboat Books in 2016. She is also the editor of the eco language reader (Nightboat Books and PP@YYL). Iijima is the editor of Portable Press at Yo-Yo Labs, located in Brooklyn, NY (http://yoyolabs.com/).
Dec 20th 2019