To celebrate the launch of D C-T! by Joana Avillez and Molly Young, we will be showing original illustrations by Avillez from the book, available for purchase. Both Avillez and Young will be present for signing.

Using the phonetic language originated by William Steig in his classic CDB!, this illustrated book serves as a unique guide to the nuances of New York City life. Molly Young's cleverly coded declarations paired with Avillez's timeless ink and watercolour illustrations, D C-T! is filled with humor and urban quirks. Crafting a perfect experience of what it really means to be a New Yorker, we see both the romance and grittiness of the special city of NY.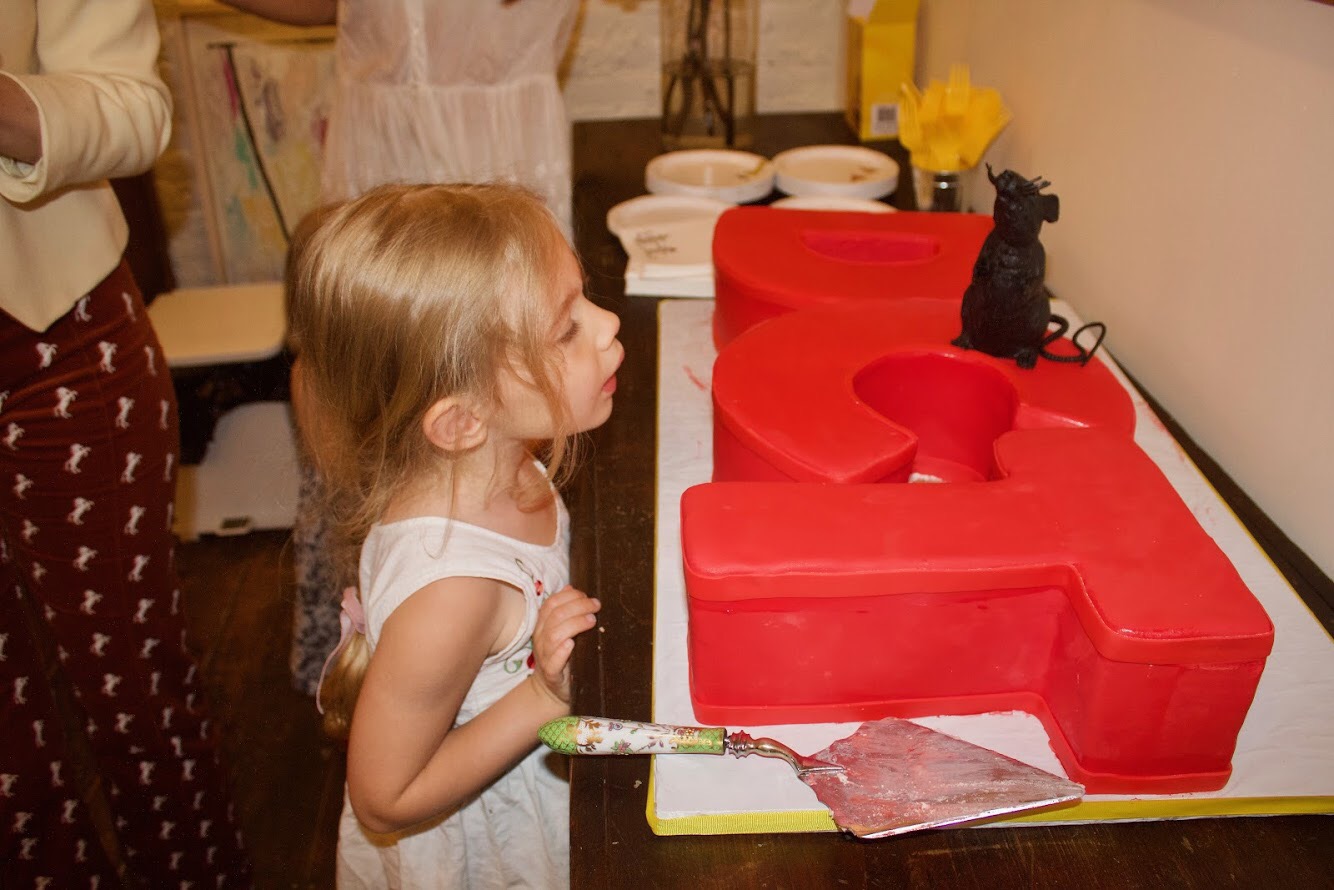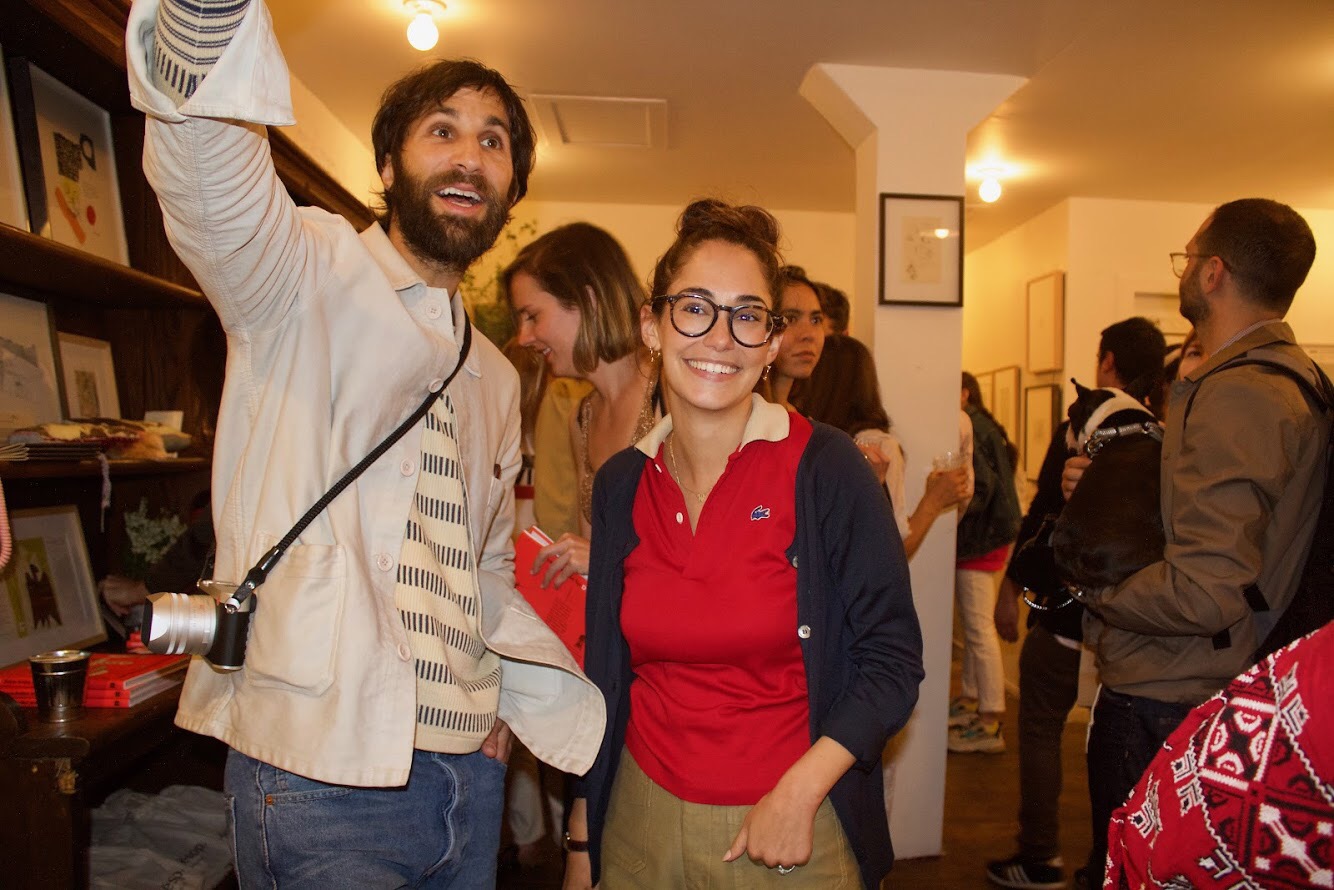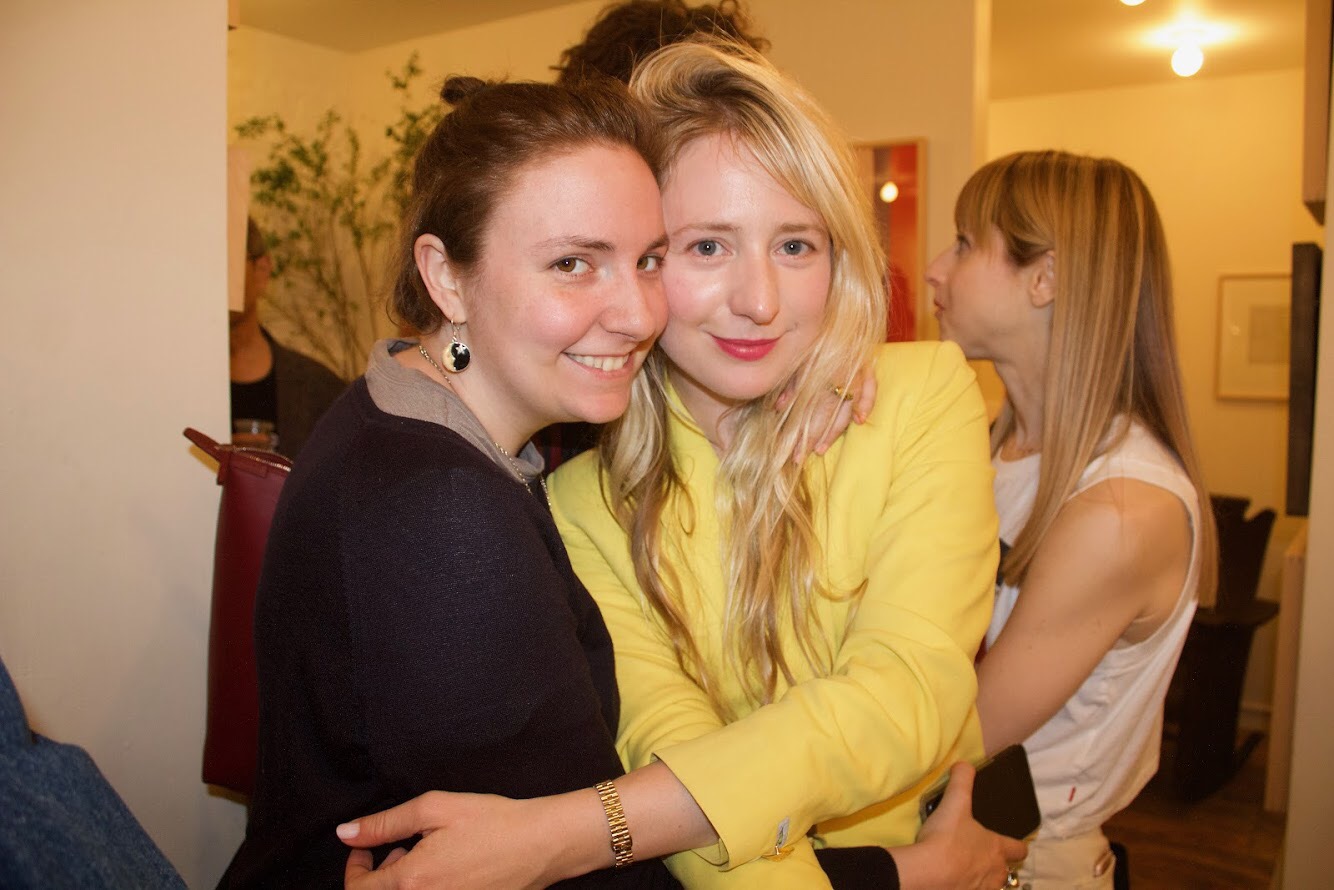 Joana Avillez, b. 1986, New York, received a BFA in painting from The Rhode Island School of Design, and an MFA in illustration at School of Visual Arts. She is the author of Life Dressing and illustrated Not That Kind of Girl by Lena Dunham. Her illustrations can be found in The New York Times, Vogue, New York Magazine, Cosmopolitan, Refinery29, Paper Magazine, and more.
Molly Young is a contributing writer for the New York Times Magazine and the crossword editor for Kinfolk. She has written features and cover stories for magazines like GQ, Elle, and New York, and her crossword puzzles have been published in the New York Times. With her husband she runs a design store called Young Blanks.
May 11th 2018