This giclée edition, published by Picture Room, highlights Fernanda Villarreal's lyrical compositions. Villarreal explores compositive possibilities between seemingly isolated elements in her drawings. She intuitively seeks within herself to give form and structure to the outside, studying various possible visual translations—from chaos to structure, sound to visual, figurative to abstract.
Giclée pigment print on paper with hand cut edge
Edition of 10 + 2 AP + 2 PP
Signed
Published by Picture Room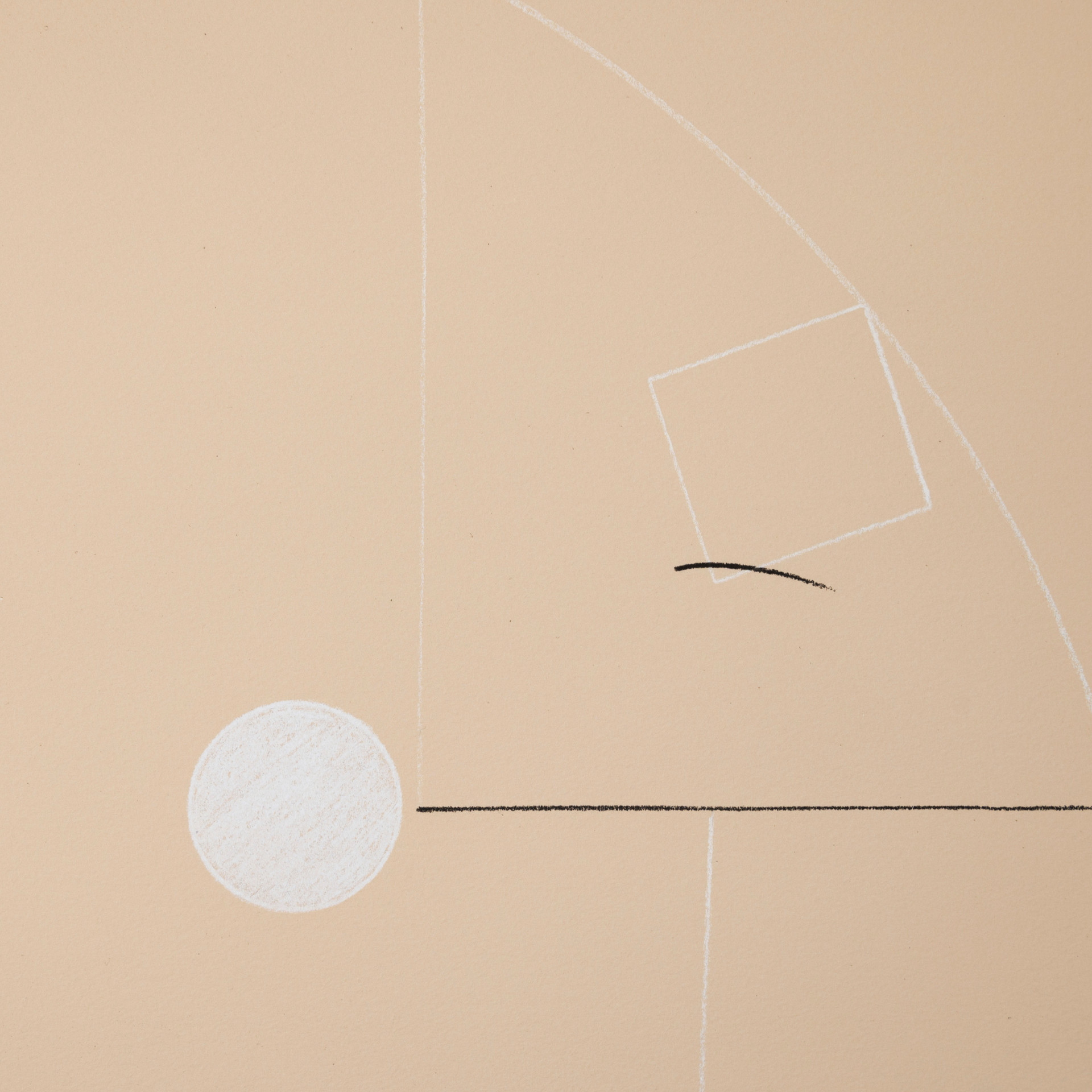 Fernanda Villarreal, b. 1994, is an artist based in Monterrey, Mexico. A combination between her architectural background and intuitive exploration of geometry come together in her work. The drawings reflect unpredictable yet gentle geometric structures that reveal a rhythmic synthesis of spatial relationships. Her work has been exhibited in Mexico City and New York and has been published in Architectural Digest Mexico and MILK Decoration France.
Nov 29th 2021