In this three-hour program, Frances Cathryn of wip projects brings together artists, activists, collaborators, and organizers to mobilize power, explore what justice would look like for all who are unfairly impacted by the arts industry, and work together to achieve a common purpose. Through open dialogue, collaboration and the sharing of resources, Frances helps to guide participants towards establishing a more active and intentional role in their own communities and personal practices. All donations go to WIP projects.
Frances Cathryn is an editor, arts educator, and community organizer currently based in Rosendale, New York. Her work with wip projects is about helping people build equitable, inclusive, and anti-oppressive spaces (both digitally and in-person) for creating, healing, and being. She also collaborates with arts-based organizations to celebrate creative expression and dismantle systems of institutional racism and patriarchy that exclude the voices of marginalized folks from the cultural conversation around art making.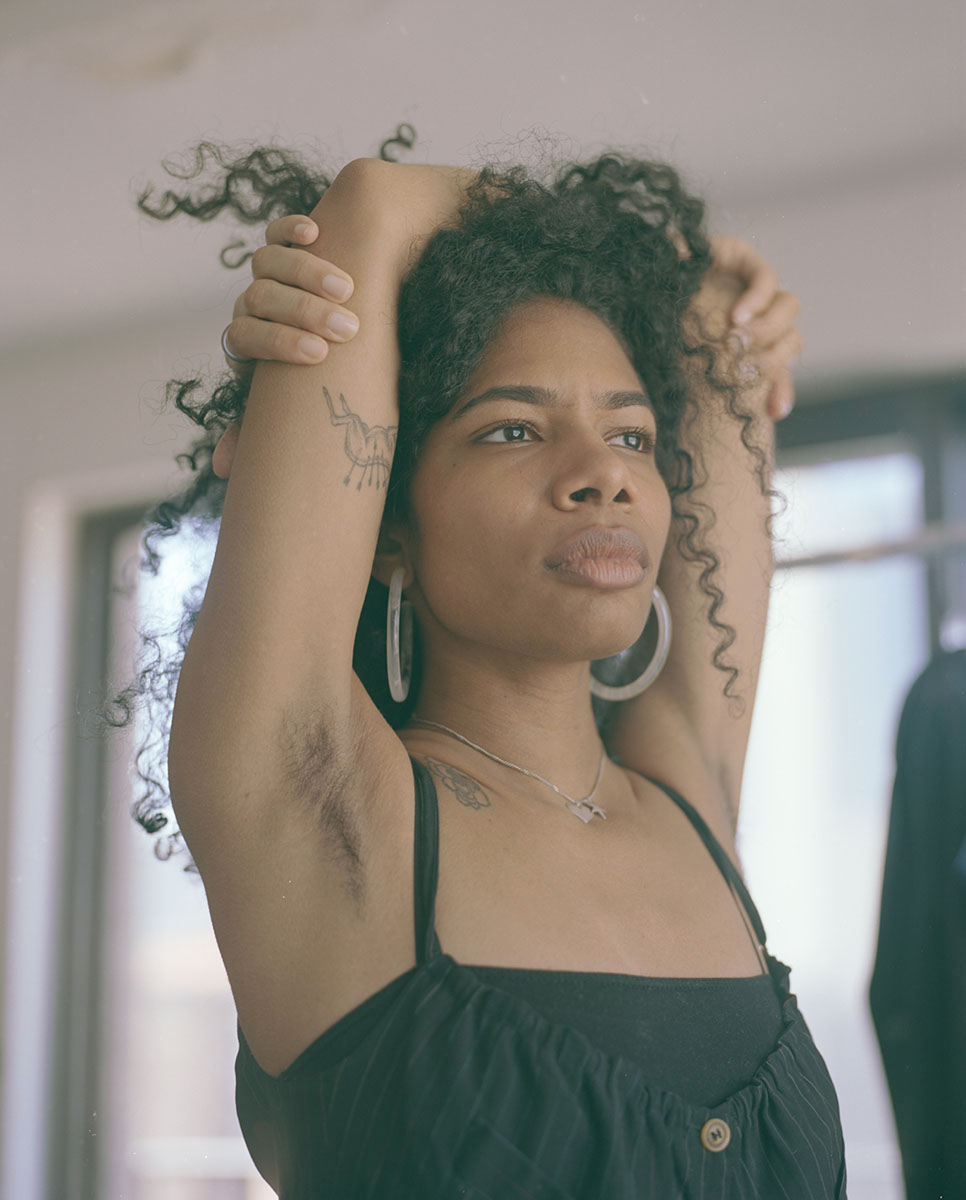 Gabrielle Rucker is a Midwestern writer and artist. She is a 2016 Kimbilio Fiction Writing Fellow and co-founder of Sparkle Nation, a literary collective focused on directly challenging traditional academic notions of how to "properly" obtain, share and utilize knowledge . Her work has appeared in various media and publications, including the Sundance Film Festival, The Rumpus, Nylon, Lenny Letter, and more. She currently lives in New York.
Jul 19th 2019