Published by Picture Room, two new silkscreen editions by New York-based artist Somnath Bhatt feature the artist's digitally created drawings. The editions highlight Bhatt's multidisciplinary approach that draws from various genres, cultures, centuries, and emotional states, interpreted through hand-drawn form and algorithms alike.
Conceived as a diptych, the works emerged from Bhatt returning to old sketchbooks, then digitally re-creating drawings in meticulous, yet meditative, detail. Transcendent figures are centered alongside flora and fauna, ancient and mythological iconography—together conveying "an offering of gratitude, warmth, new beginnings, and images taking a life of their own," as he describes.
Silkscreen print
Edition of 25 + 2 AP + 3 PP
Signed and numbered
Printed by Kayrock Screen Printing in Brooklyn, NY
Published by Picture Room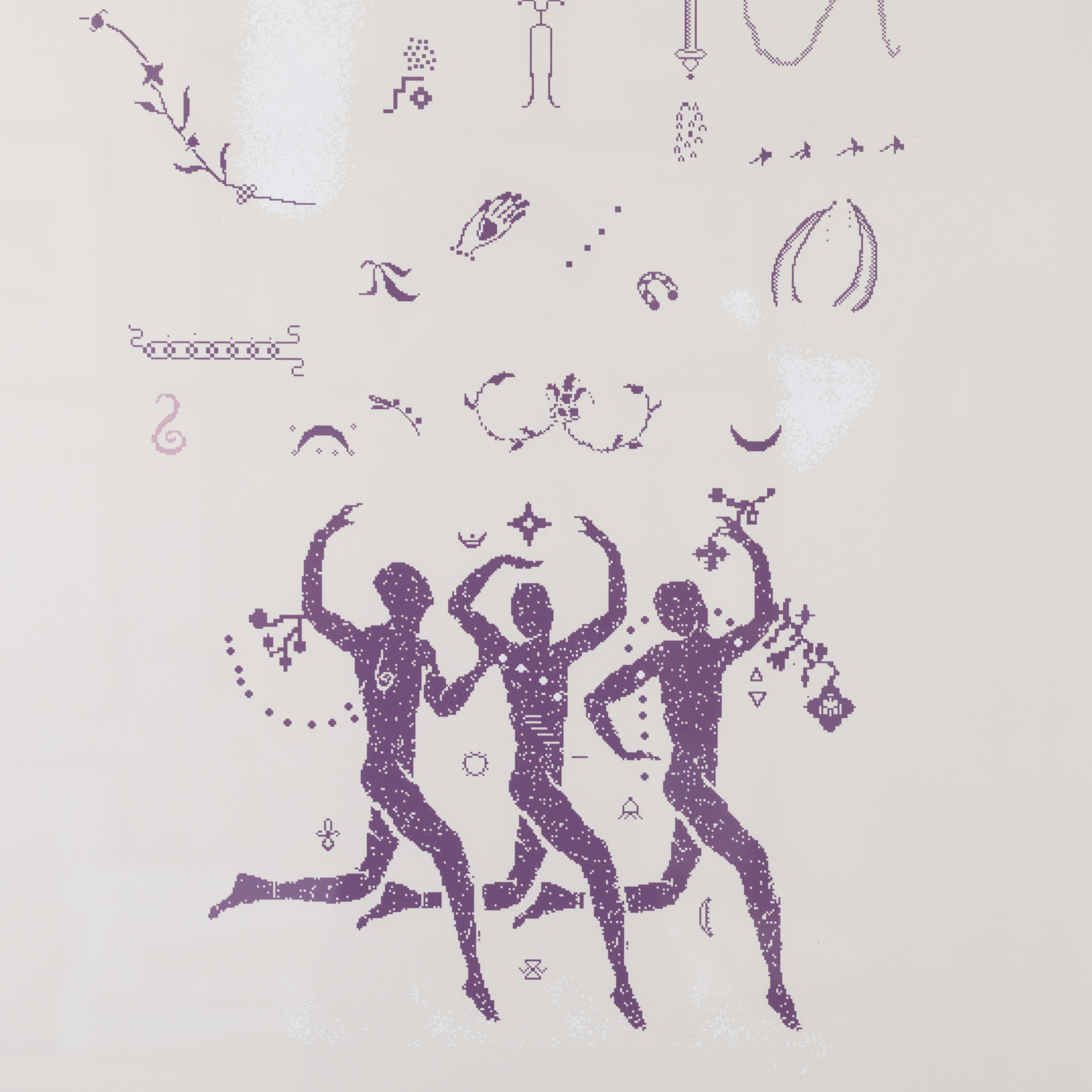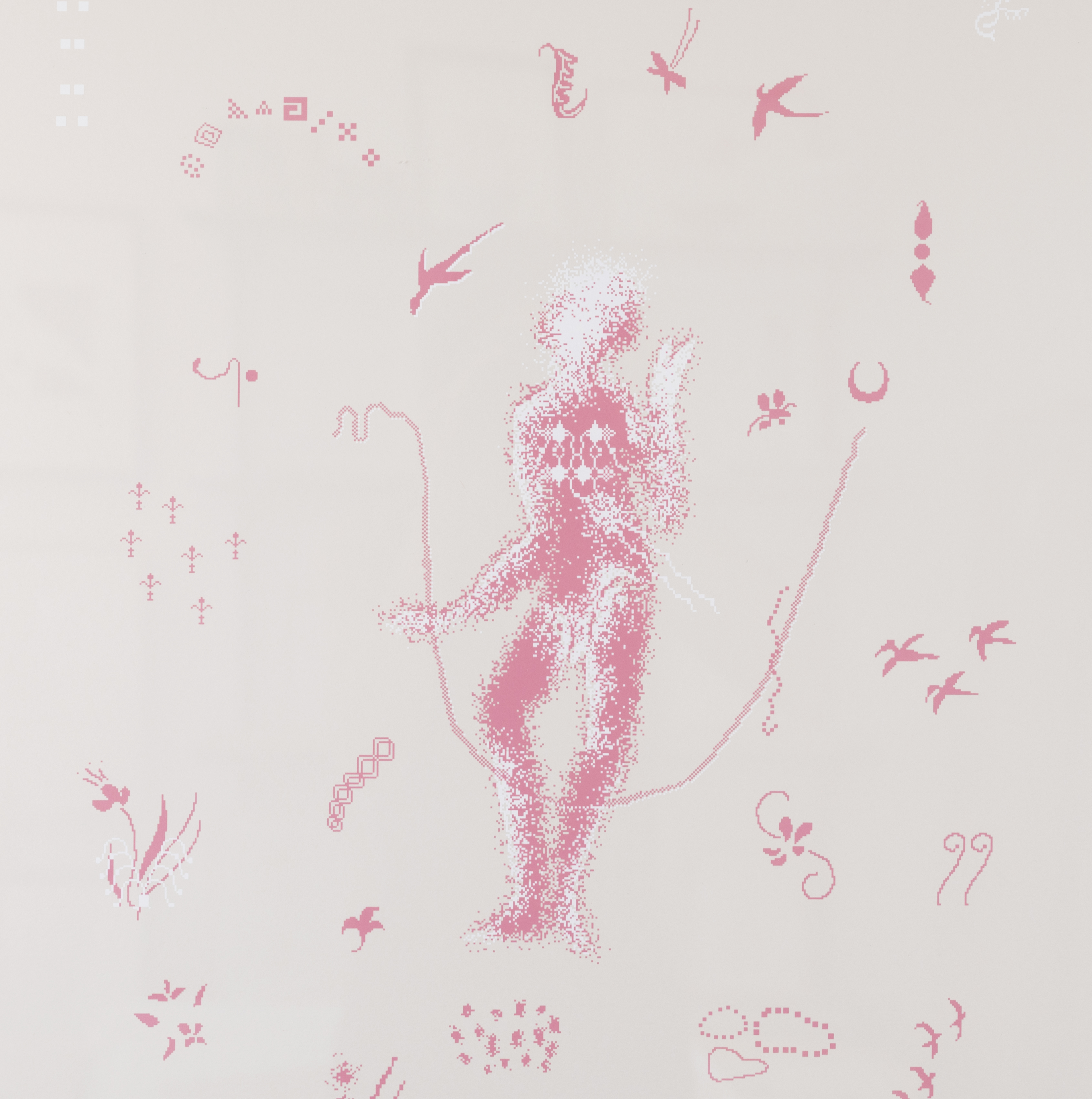 Somnath Bhatt, b. Ahmedabad, Gujarat, India, is a multidisciplinary designer and artist who lives and works in New York. His work has been shown at ICA, London; MoMA PS1; RISD Museum, Providence; Lewisham Arthouse, UK; Institute for New Connotative Action, Seattle; Resort Gallery, Baltimore; in addition to The Wrong Biennale, Oslo; Art Week Dubai; and New York Art Book Fair, among others. In 2019, he published Ode, a collection of digitally created drawings, risograph-printed with scarlet, cornflower, and gold inks.
Nov 29th 2021