A new selection of artist and graphic novelist Aidan Koch's artworks includes work produced during Koch's residency in Bogotá, Colombia; illustration sketches published in The New York Times, Frieze, 8-Ball Zines Set #11; and a new edition published by Picture Room.
Well known for her elliptical comics emphasizing tone over narrative, Koch's pieces engage subtraction, silence, and space with a careful hand. She works directly and intuitively, allowing the compositions and narratives to form throughout her process then adjusts accordingly.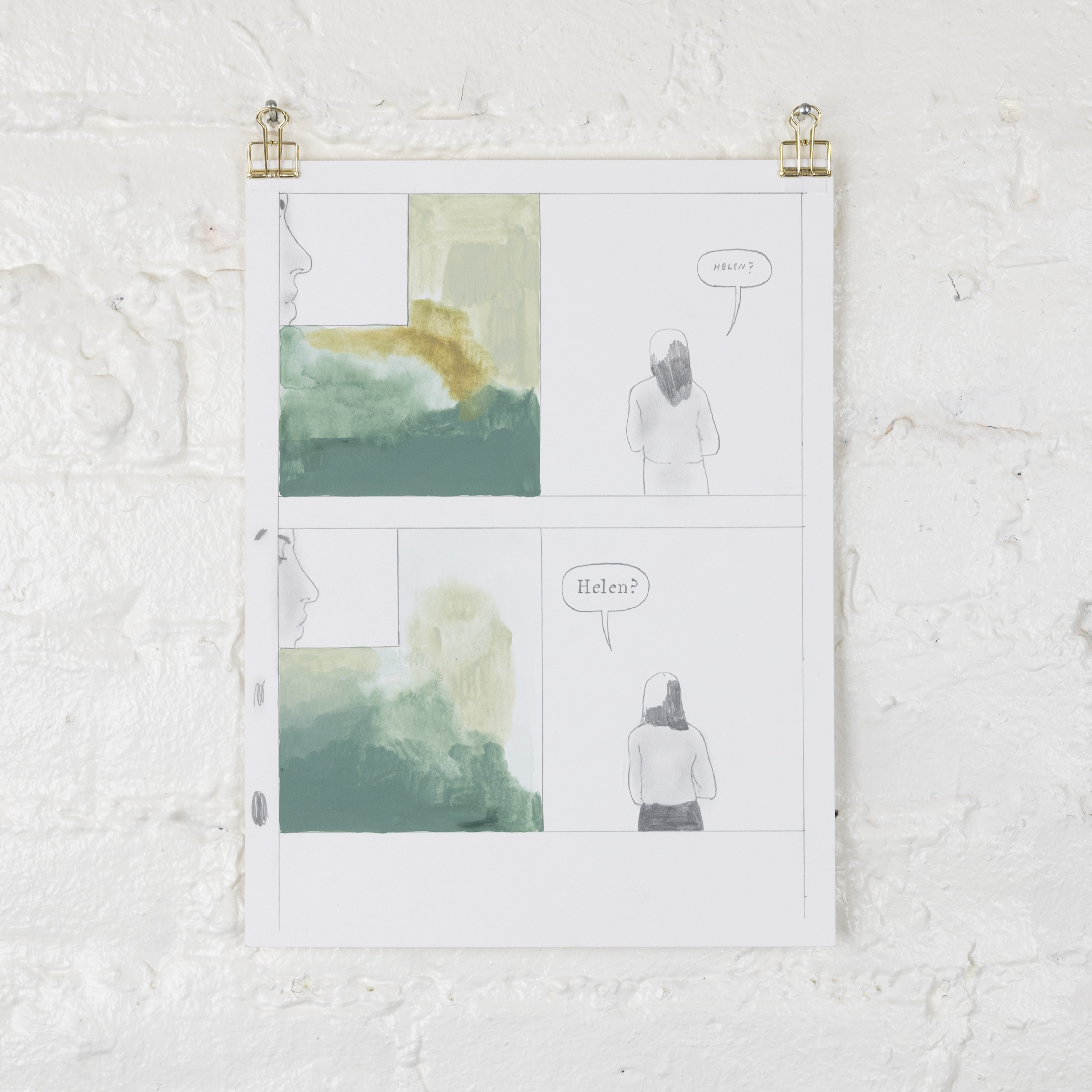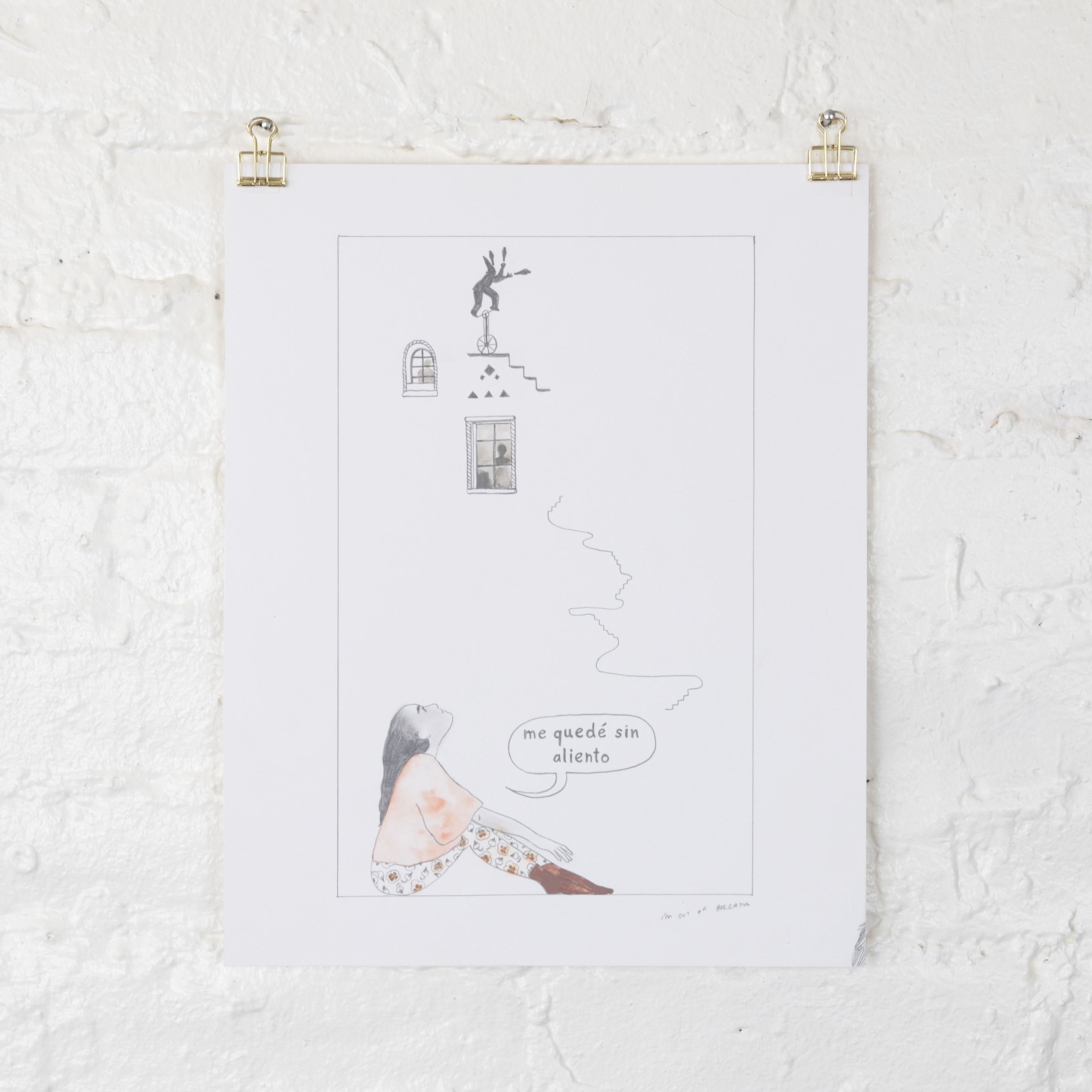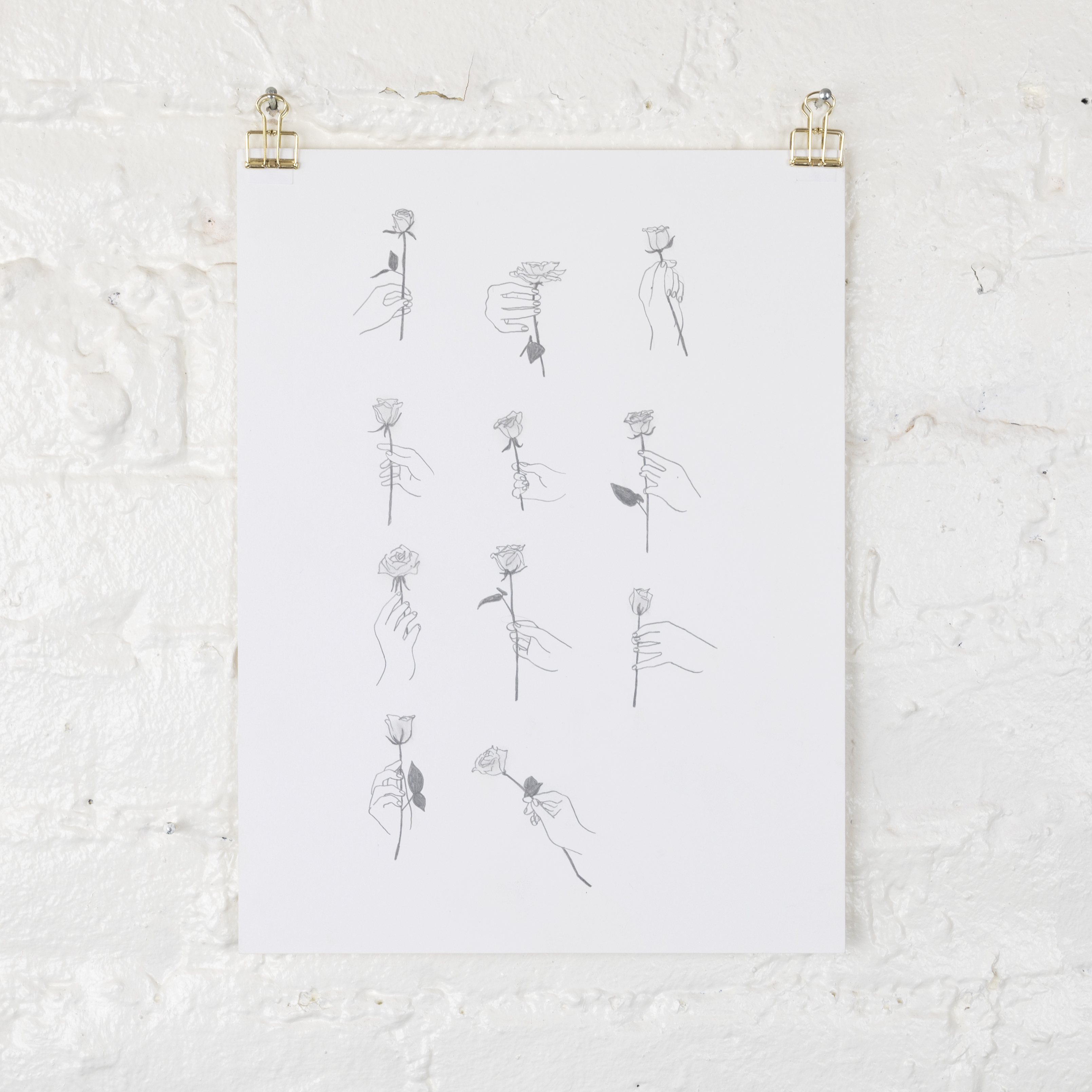 Aidan Koch, b. 1988, Seattle, is an artist and graphic novelist who lives and works in Landers, California. Her solo exhibitions include those at 14A Galerie, Hamburg; Signal Gallery, Brooklyn; Open Space, Baltimore; Weekends, London; and Park View/Paul Solo in Los Angeles. She has shown work in group exhibitions at The Whitney Museum of American Art, Hester Gallery, and Company in New York; DREI, Cologne; Galerie Patrick Seguin, Paris; and more. Publications include Little Angels, published by MoMA PS1; Heavenly Sea published in The Paris Review Summer 2015 issue; and Impressions published by Peradam Press.
Nov 29th 2021