Join Antonia Perez for a neighborhood walk along the Brooklyn Heights Promenade where we will investigate the medicinal properties of plants, followed by a tea workshop at Picture Room.

In this three hour Urban Herbalism workshop we will walk along the Brooklyn Heights Promenade with Antonia Perez, identifying the medicinal plants along the way. We will observe the plants in depth through free form drawing of the patterns we find in them. Back at Picture Room, we will deepen our understanding of how to extract medicinal properties of plants via water, as we sip on herbal tea. Participants will leave with their own alchemized tea blends.

Antonia Perez's artistic process involves investigating the patterns found in natural objects that one may take for granted. Perez uses this approach not only to make art, but also to learn the medicinal properties of plants. Perez has been studying plants since she was a child and is currently enrolled in the Arborvitae School of Traditional Herbalism. Perez care-takes an urban garden and teaches environmental justice to young people in Harlem. She is a co-founder of Herban Cura, an organization committed to bringing this ancestral wisdom to the urban dynamic through workshops, gatherings, and services. The vision behind Herban Cura is to connect more deeply with the ecology we live in in order to design more resilient urban communities that are in harmony with Earth and human needs. Perez blends the teachings she has received from her elders in Chile, Brazil, Argentina, and Peru, mentors in the Northeast, and the plants, who have been her greatest teachers.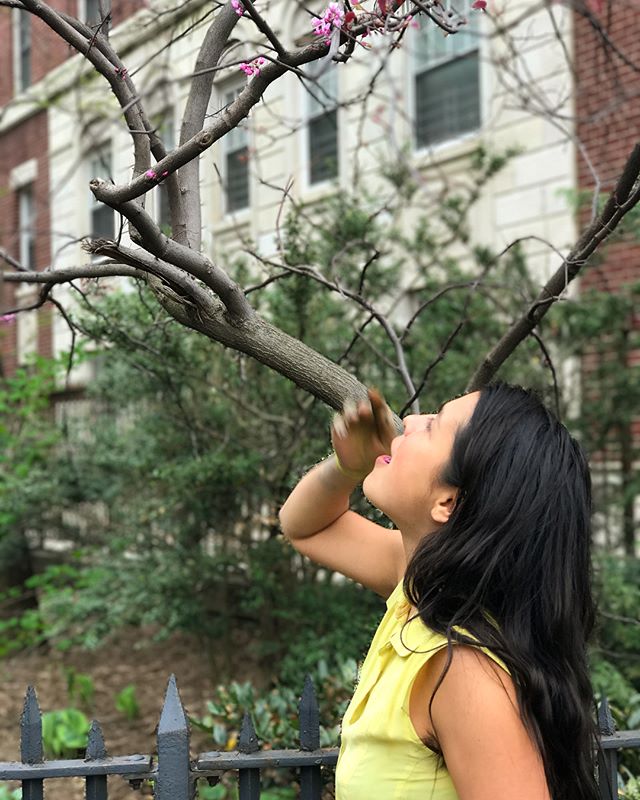 Mar 23rd 2019